Latest updates featuring Whitney Wright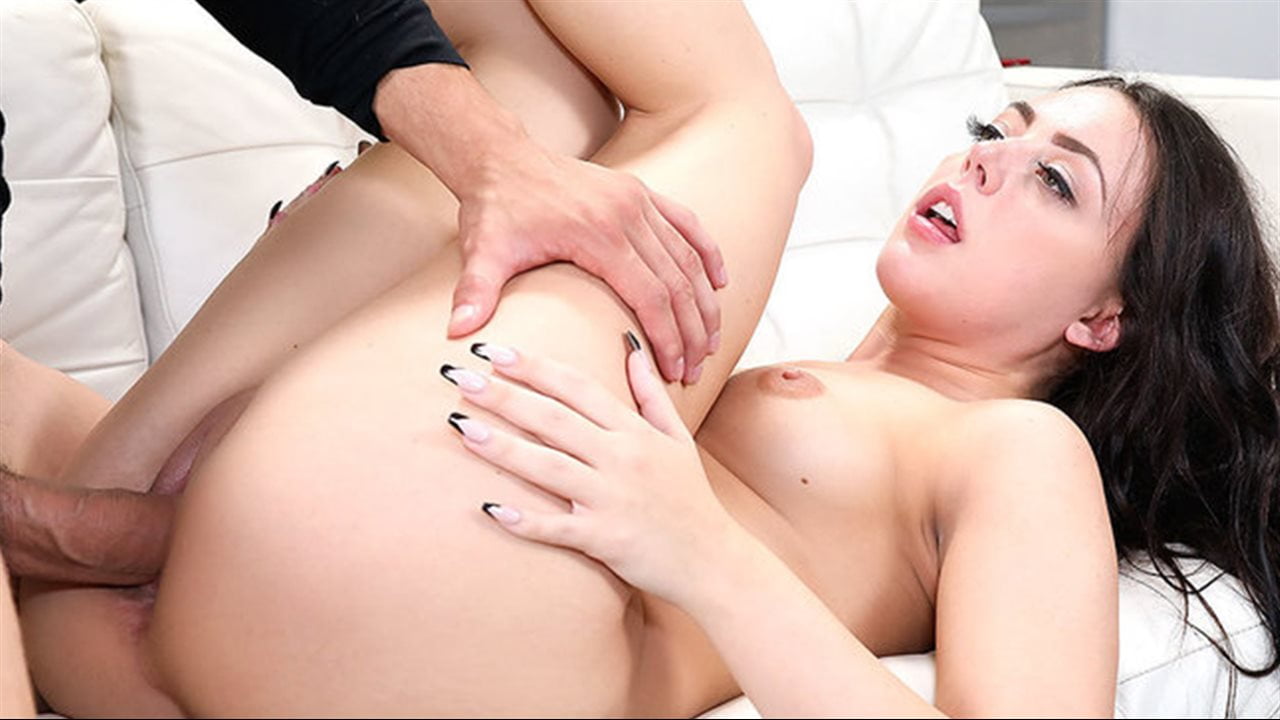 Whitney Wright is sick and tired of her boyfriend playing video games all damn day and night. She hasn't been fucked in four weeks because of it, and when she arrives home she finds his friend Bambino alone on the couch, and learns that her man is upstairs sleeping in the middle of the day! She sees how focused Bambino is on the stupid game, so she decides to solve this problem once and for all. Piece by piece, Whitney strips off her clothing until she's in her bra and panties, then proceeds to masturbate right on the couch, moaning and wailing while Bambino's dumb ass doesn't bat an eye! It isn't until her magical fingers cause her foot to flinch and kick his controller that he notices. And when he does, it's on like Donkey Kong! The big-cock gamer quenches Whitney's dick drought, all while her idiot of a boyfriend snoozes away the day upstairs. GAME OVER!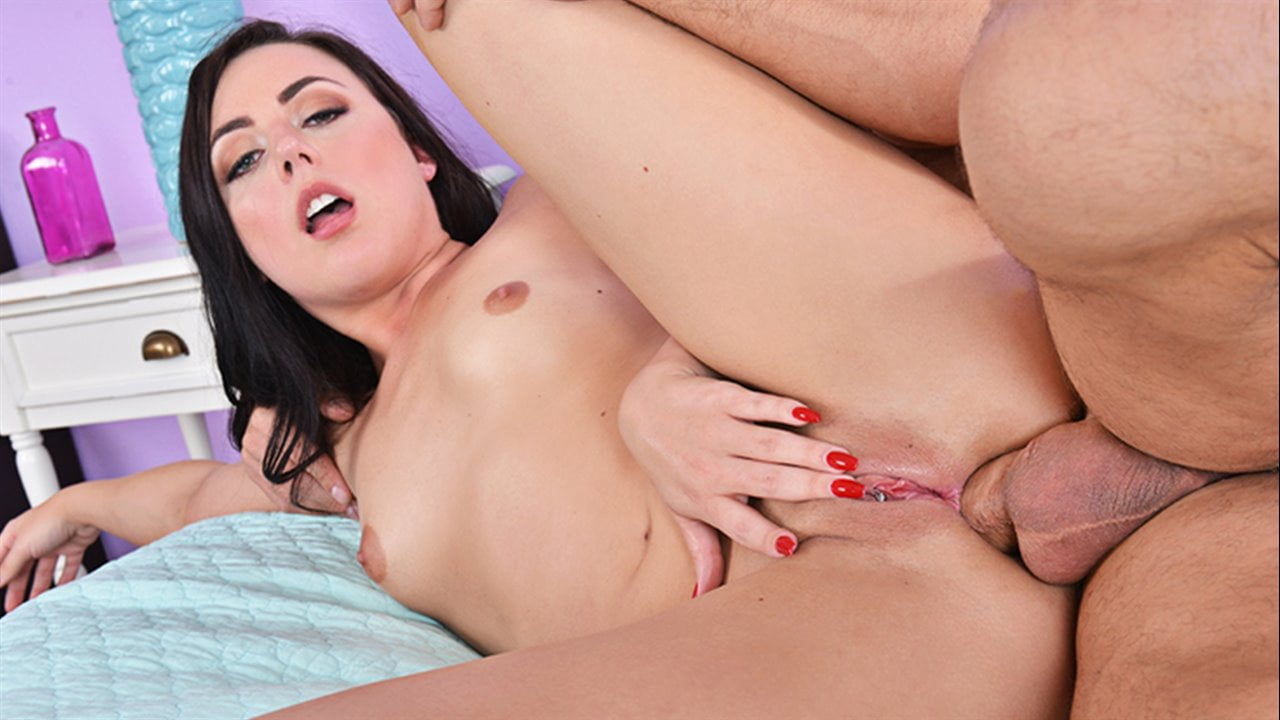 Study, study, study — that's all Whitney Wright's been doing, and she's bored out of her skull! She's horny as hell so she calls her boyfriend Johnny and tells him that she needs a study break very soon, but when she starts playing with her little pink pussy and asshole, it's a lot sooner than she thinks! Johnny walks in on her tickling her butthole and asks her all about it since they've never had anal sex, and to his pleasant surprise, Whitney tells him she wants his hard big dick up her big butt! Johnny gives his woman the study break and anal pounding she's needed!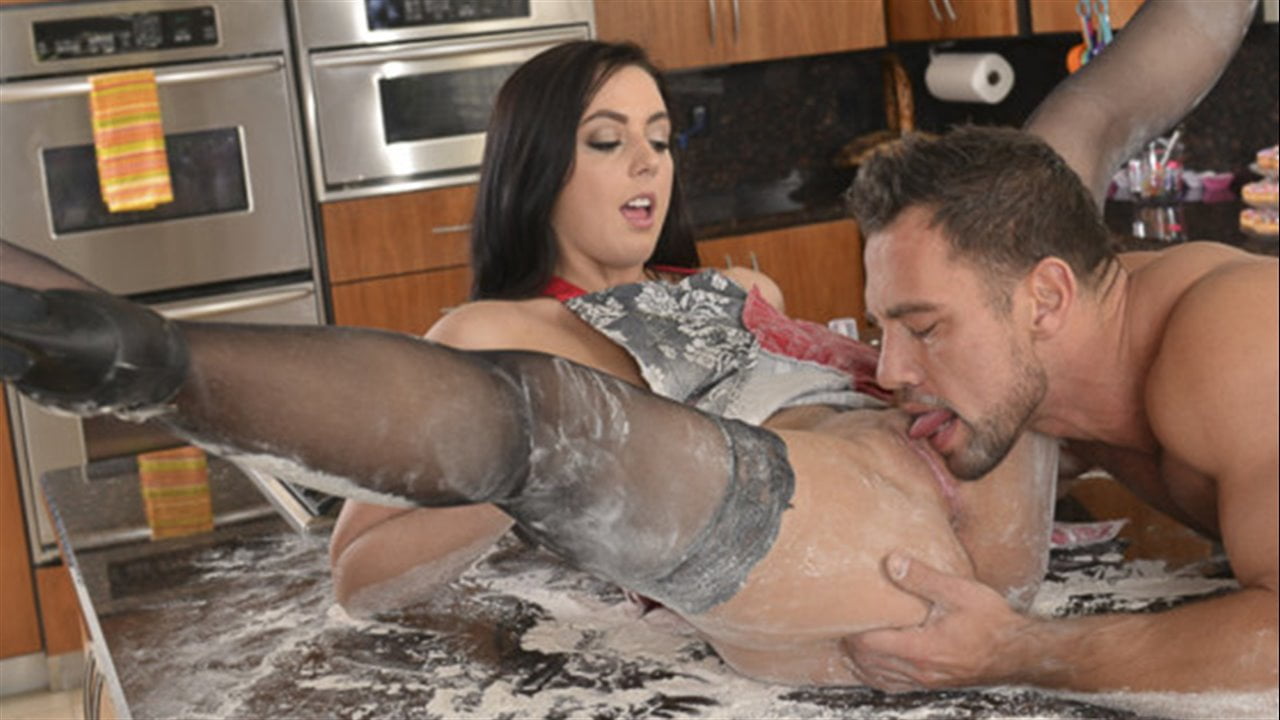 Prepare to get messy! Those are baking guru Whitney Wright's words as she teaches Johnny the art of the craft, as he wants to prepare his wife a fabulous batch of surprise cupcakes for their anniversary. They start by tossing flour all over the counter, but things get really messy when Whitney catches Johnny with a big boner in his pants! She hops up on the counter and rolls her fat, big ass in flour, alluring Johnny to peel off her thong to reveal her wet spot. After Whitney deepthroats Johnny's dick, he adds a splash of oil and a dash of sprinkles to her ass and pussy for the perfect dessert! The final touch is his creamy topping all over her…and then it's off to the store to buy cupcakes!