Latest updates featuring Valerie Kay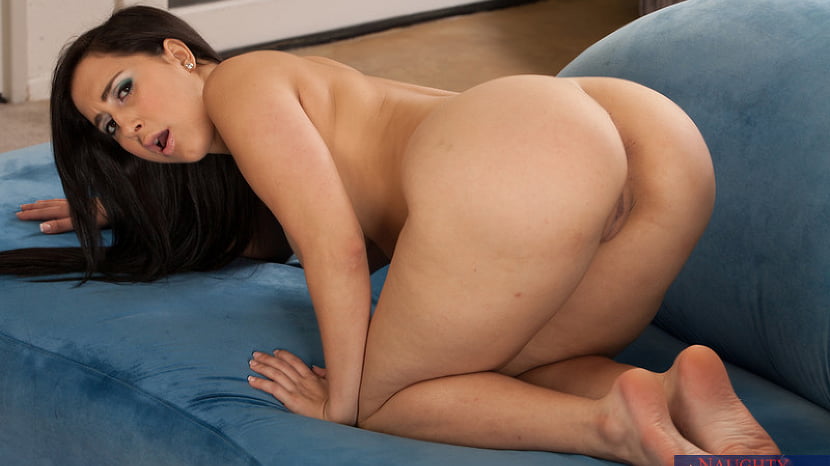 Valerie Kay is playing truth or dare with her girlfriend, and she's been dared to go into her friend's brother Rocco's room, and steal a pair of his underwear. Thing is, ol' boy Rocco is awake when she pops in and rifles through his drawers, so he confronts her and asks exactly what the hell she's doing. When she explains, he tells her that he don't wear andy underwear . and he dares her to stick her hand down his pants to find out, and, oh, does she find out. She dares him to then take his pants off, and after he does, he dares her to suck his cock! That's when the REAL games begin.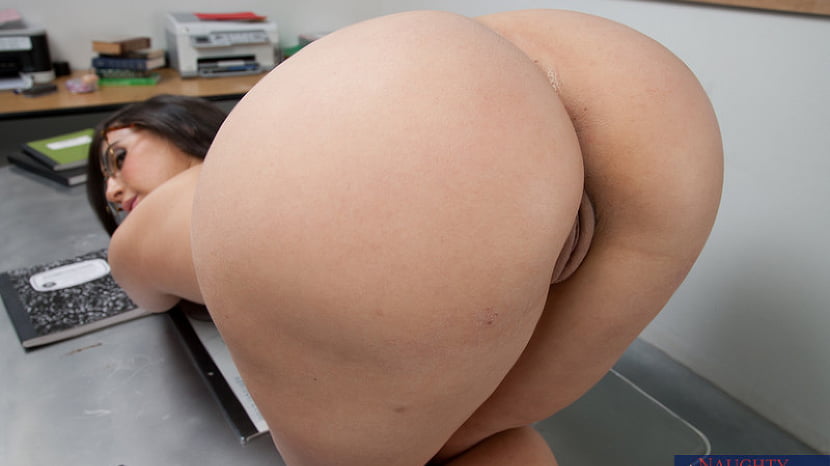 Professor Knight has student Valerie Kay stop by after-hours to discuss her poor grades and attendance. He knows that the second "waitressing" job she's taken on is stripping at a gentleman's club, and when he calls her on it, she gets embarrassed. He tells her that she won't pass his class because next week is midterms -- but there is something she can do for him to help her: suck his big dick! Valerie gets down and dirty with her teacher's cock to get the grade she needs!