Latest updates featuring Moka Mora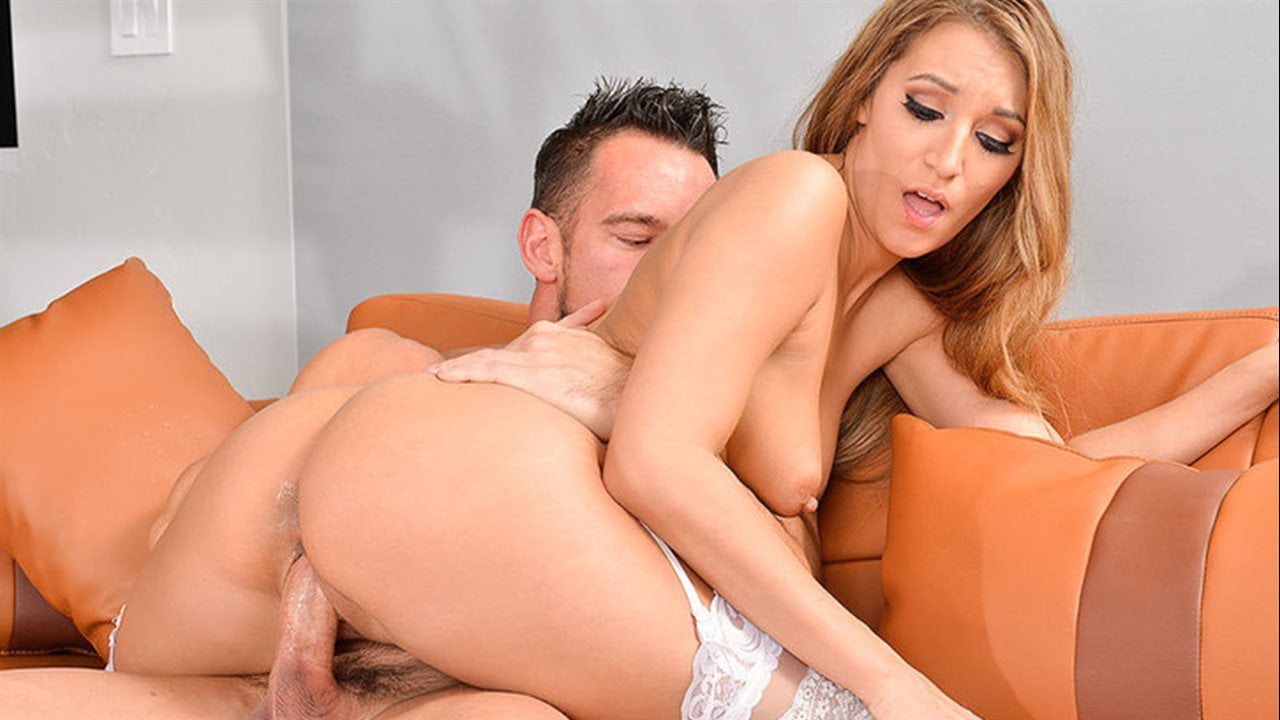 "Since you're working late tonight, would you mind if I met a stranger on a dating website and fucked his holy brains out?" Such is the life of a hotwifing couple. Moka Mora does the bidding tonight to her husband, who's going to be stuck at the office into the wee hours of the night. With both aware of Moka's libidinous ways and selfish desires, she asks her husband if a night spin with an online dating suitor would be permissible. And as the hotwifing husband, he, of course, feels her request to be oh-so hot, which is why he grants it. He imagines Moka stepping into a hot bath and lathering up and bubbly scrubbing her body to make it clean and soft for her unknown cocksman. After drying off, she'd step into bright white lingerie and boots, only to answer the door as such, going her date the luckiest one-night stand of his life. Before you know it, he'd be licking her ass and sticking his fingers inside her wet parts, making her hot and ready for his throbbing cock. And that is exactly how it would all play out.
When it's your birthday, you want your MF cake, right? Right. Johnny deserves no less, but his wife is working late AGAIN on his BD, and he's disappointed. But it just so happens that his and his wife's soon-tp-be tenant Moka Mora is at home following a walk-through of his guesthouse, and she's more than willing to give Johnny a birthday celebration — one that includes a blowjob and her honey-sweet pussy all over his mouth and dick. See how Moka delivers Johnny his cake, and how he gives her the icing!