Latest updates featuring Mercedes Carrera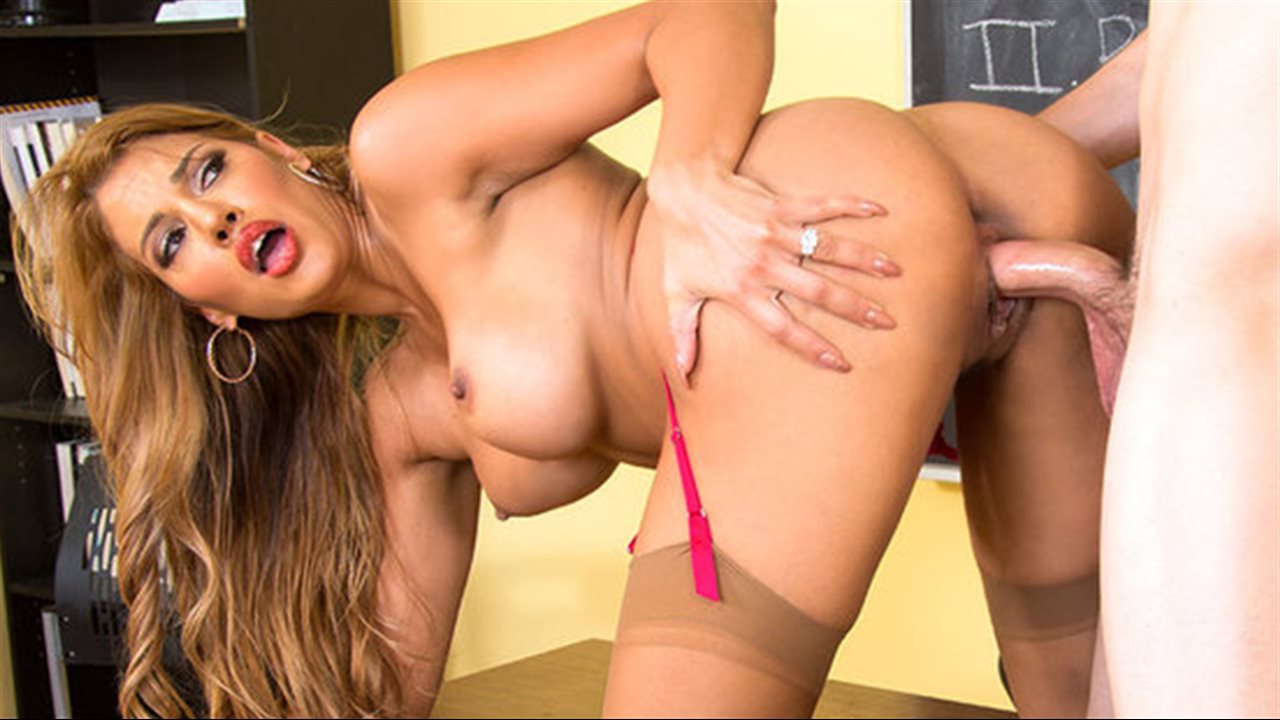 Professor Mercedes Carrera is horny; that's what it boils down to. And the fact that it's late, and her teaching assistant Rion is still in her classroom with her when nobody else is around, gives her a bright idea: get laid. She already knows that Rion's the type who hasn't been with many girls – if any – and there's just something about him that appeals to her. Next thing you know she's closing and locking the classroom door, and unbuttoning and unzipping Rion's pants! The matriculating college student has a smart, big cock, too, that fits nicely into his professor's mouth and pussy!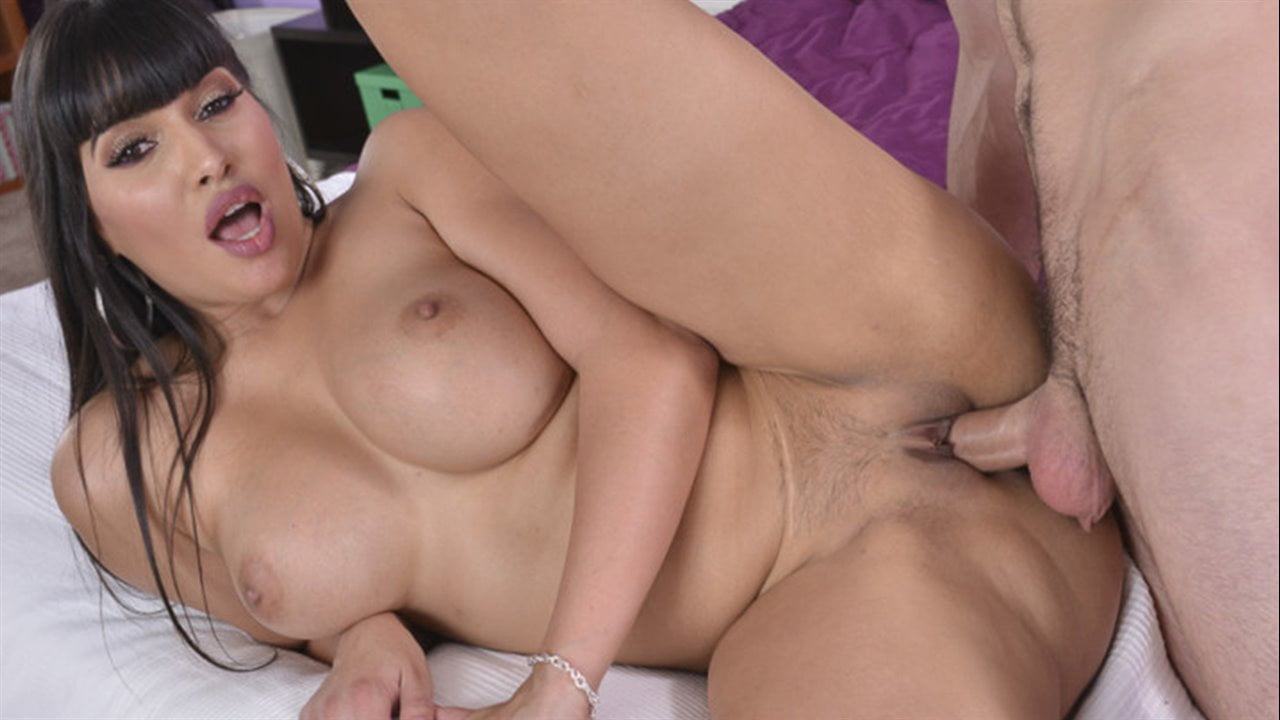 Dating has proved difficult for Mercedes Carrera ever since her divorce, case-in-point when her date for tonight cancels on her. What's it take for a sexy Latina MILF to get laid these days? Her question is answered when her son's friend Lucas comes knocking looking for her son, who so conveniently is still at work. They get to talking, and Lucas admits that fucking Mercedes has always been a fantasy of his. The horny hot mom pulls out her big tits and turns it into a reality her son's friend never thought would happen!