Latest updates featuring Jessie Volt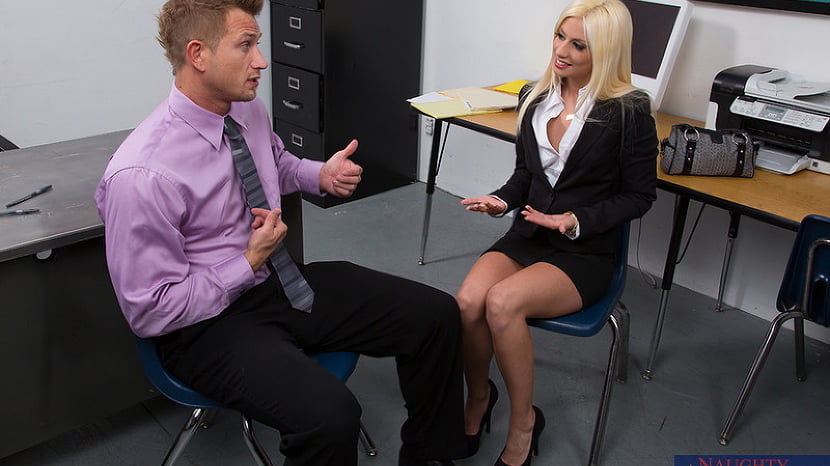 Jessie Volt is interviewing for an assistant position, and her potential boss Bill is telling her all about it. He embellishes a bit and explains to the French beauty that in America, assistants take very, very good care of their bosses in a pleasuring manner (*wink, wink*). The natural tits blonde tells Bill, in her sexy French accent, that she's been accustomed to doing that for a long, long time. Out falls Bill's big dick, on fall Jessie's lips, and, voila!, someone's got a new job!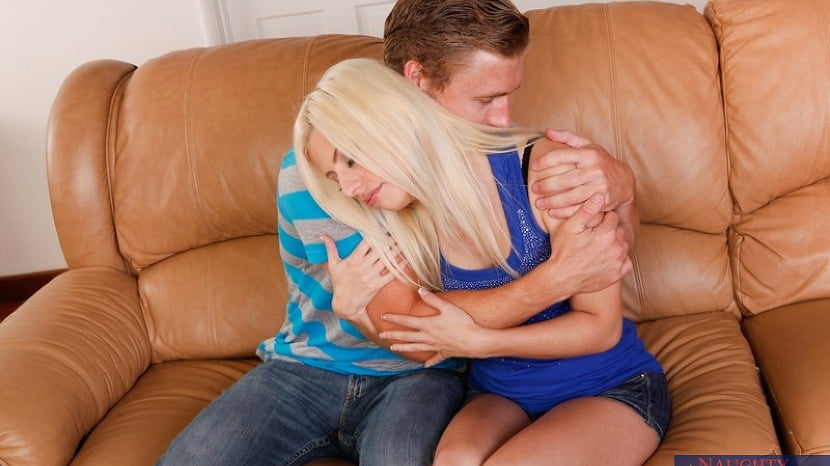 Michael's got some devastating news for his buddy's girlfriend Jessie Volt: he divulges that her boyfriend is cheating on her. Jessie can't believe it, and things get even worse when Michael continues to tell her that his girlfriend is the the one Jessie's guy is two-timing her with! With that kind of news, there's only one thing for Michael and Jessie to do: fuck! The French blonde gladly takes Michael's hard cock down her throat, and Michael gladly licks the sweet fragrant juices from Jessie's pussy. Touché!