Latest updates featuring Jessica Ryan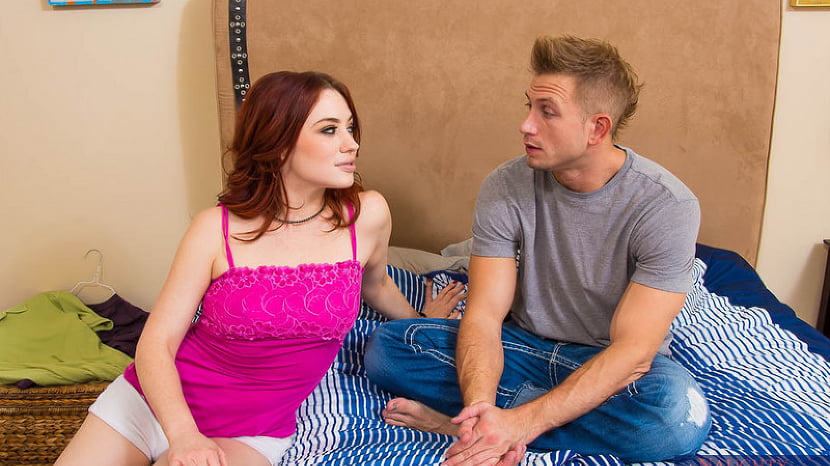 While Bill's sister goes off to run errands, she lets her friend Jessica stay at the house. Jessica conveniently finds her way up to Bill's room because she is intrigued by the consensus of the town they live in that Bill is a guy to stay away from. After trying to feed her curiosity, Bill thanks Jessica for her interests and tells her she better run along before she gets herself into some trouble. She says it's trouble she's looking for but, Jessica will settle for a big dick in her mouth!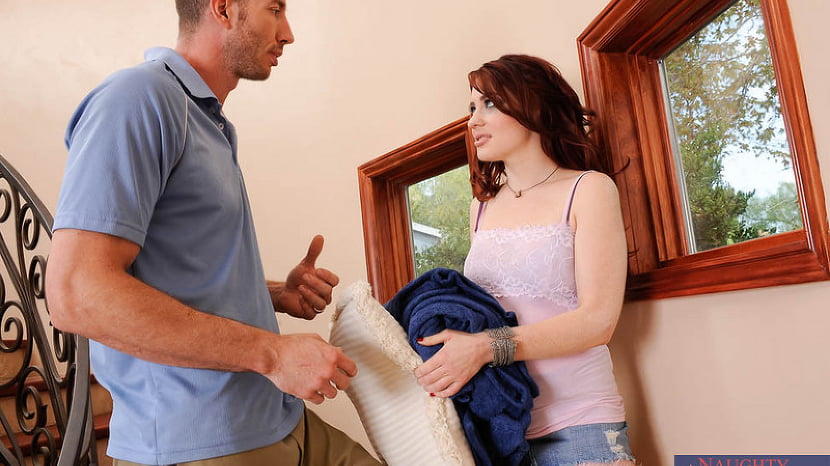 The sexy redhead Jessica is in town staying at Jordan's place for an audition. His wife completely forgot to tell him she was coming over. Another thing she forgot to tell him was that as a favor to his wife she will make sure Jordan is well taken care of. There's no time to waste taking care of that favor, she drops to her knees and deep-throats his big cock. Jordan is more than happy that she's in town now and gives her a mouthful of cum as a thank you.
Jessica Ryan was always a trustworthy employee ... until her boss Johnny discovered that sales files that were shared with another company came from her email address! The boss man confronts the sexy redhead and she has nothing to say ... all she can do is accept the punishment he's about to lay down on her: his cock! The big boss sticks it to her, stickin' his hard dick in her mouth and pussy until she understands the wrong she's done. Only problem is ... Jessica loves every minute of her punishment!!!