Latest updates featuring Eva Long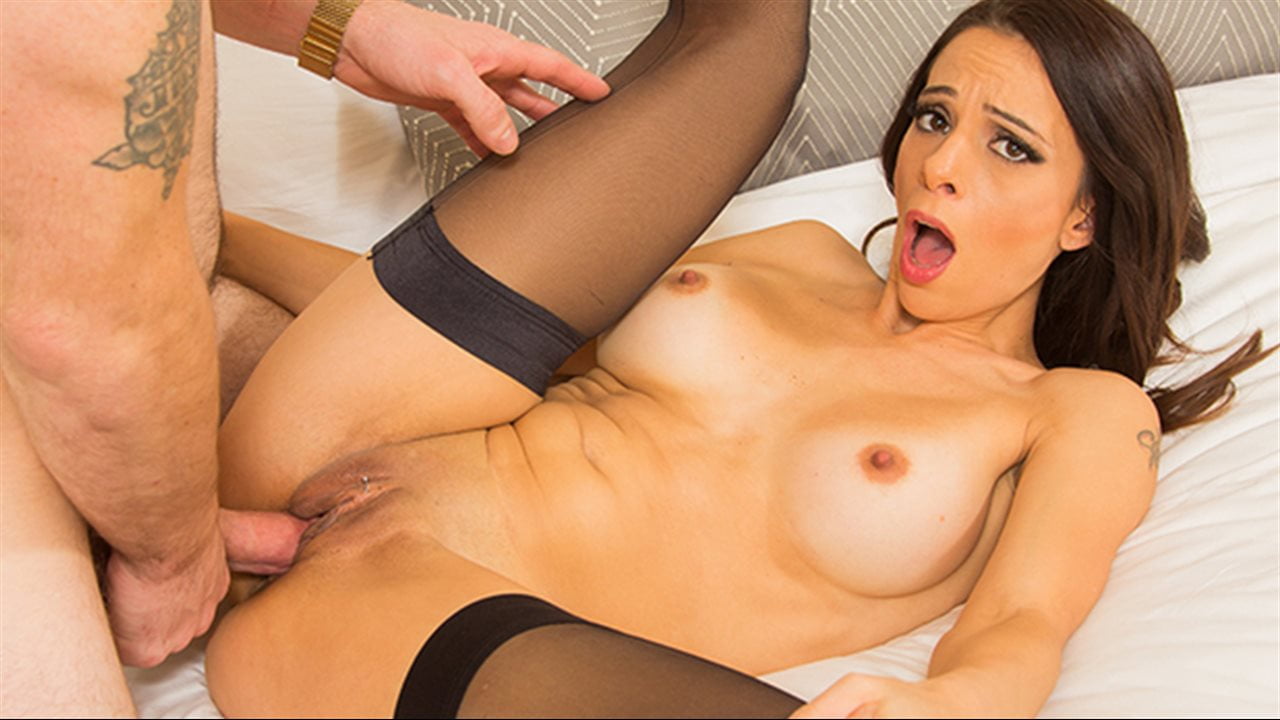 Eva Long arrives home from work to find her son's buddy Rion sitting alone, waiting for his friend to arrive so they can go to the basketball game. As Eva heads upstairs to her bedroom, Rion gets a call from his friend who tells him the game is off because he's stuck at work. How convenient! Rion takes it upon himself to tiptoe up the staircase to see what Ms. Long is up to, and he gets well more than what he bargained for! The sexy MILF is not only in her undergarments, she's masturbating on the bed! But while snapping photos of her, Rion stirs up some noise and gets caught! Upset, Ms. Long snatches the phone from him and deletes his photos, then orders him to remove his clothing so SHE can get pics of him, teaching him a lesson! But the fun doesn't stop there. Once she sees her son's friend has a big dick, Eva wants it in her mouth, her pussy and all over her body! And so it goes.
Johnny is ready to break up with his girlfriend, Eva Long. The sex is great, but she just nags him too much. Eva promises to give him something he has never given him before if Johnny changes his mind and stays. She offers him up her ass. Johnny decides he can put up with her for a little longer if it means he can tap that ass.

Scenes from other sites featuring Eva Long