Latest updates featuring Elle Monela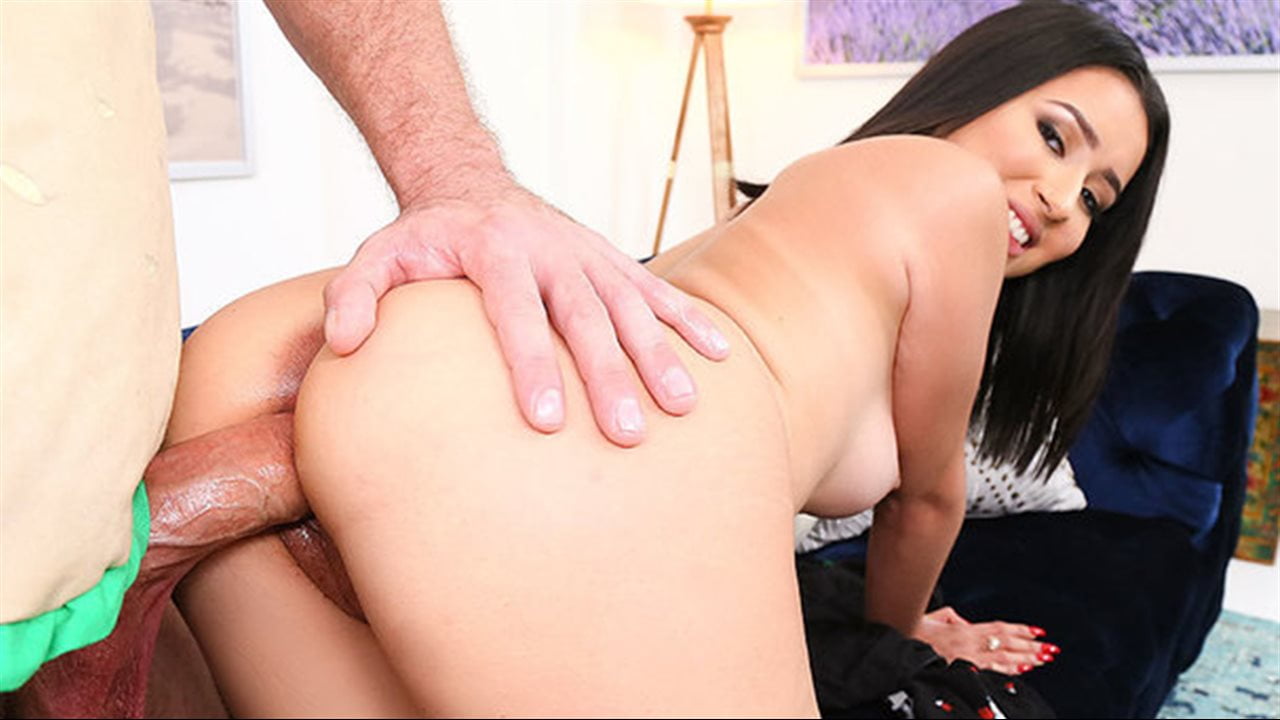 Elle Monela made a cheeseburger costume for her boyfriend's buddy Kyle, and he's ready to check it out! He's pleased with it, and it fits perfectly, but it seems that there's one integral item missing from the burger — the meat! But, for some reason, Elle has a smirk on her face like she was expecting Kyle's question, and she answers it by grabbing his cock and tell him he's got all the meat right there. Kyle has no idea what to do because Elle is his friend's hot woman…and they're all alone! But she made him the costume, and now she wants payment by way of penis. She pulls out Kyle's big fat dick and swallows all the meat she wants, and gets all the juices that come along with it!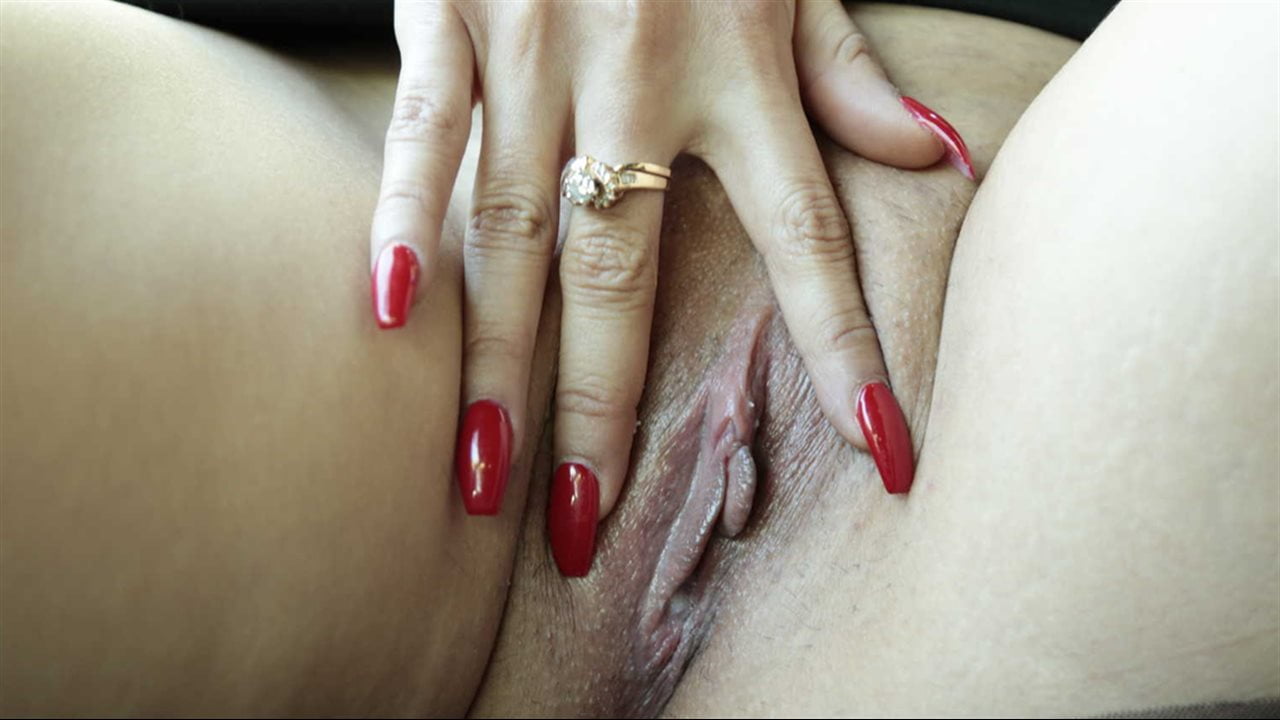 I was driving around to meet Elle Monela, my last customer of the night… or first one of the morning I should say! New Year's Eve is the busiest time of the year, so I spent the whole night working. I was getting tired, but when Elle got in the car and took off her silly party glasses, I was stunned by her exotic beauty and instantly felt invigorated! She told me she was up all night partying and was now on her way to her parents' place for New Year's brunch, so I was happy to drive her to her destination! On the way there, Elle told me she maxed out all her credits cards and offered to pay me by giving me a blowjob instead! Of course I said yes! But I had an even better counter-offer for her: I was willing to help her out by giving her $200 if she agreed to do more than just suck my cock! She agreed and immediately put her luscious cock-sucking lips to good use on my big hard dick! Then, I got to pound her dripping wet pussy in the back of my car, right in front of her parents' house! What a great way to kick off the New Year!
So as we cruise around south beach we find this girl walking with her shoes on her hands, sign of walk of shame hahaha. We start talking to her after she flipped a bird to us. She get her into a conversation where we find out she was partying the night before and left her new friend sleeping in peace in his place. We offered some money for a quick interview with a ride to her place and she agreed. We get to talk some more until we get her sucking on cock before she starts riding it. She gets fucked on various positions until she ends in a creamy mess.