Latest Updates from 'My Friend's Hot Girl' at Naughty America


Even though Sean's staying with his buddy and his buddy's girlfriend Jaye Summers, he figured he'd still have some privacy to flog the dolphin in his bathroom, right? Apparently not. While jerkin' it to porn, he doesn't realize that his phone's audio is hooked up to a speaker…in the living room, where Jaye's watching TV! The moans and groans spewing from the speaker next to her lead her to Sean's room, where she bursts in on him choking his chicken! He's embarrassed, but when Jaye sees how big his dong is, she's the one that gets a little flushed! In fact, her body's all warmed up and ready to go, especially while her d-bag boyfriend isn't home! Sean's already horny, so he's happy to have some help getting his big dick off, and Jaye's mouth and pussy sure do offer that help!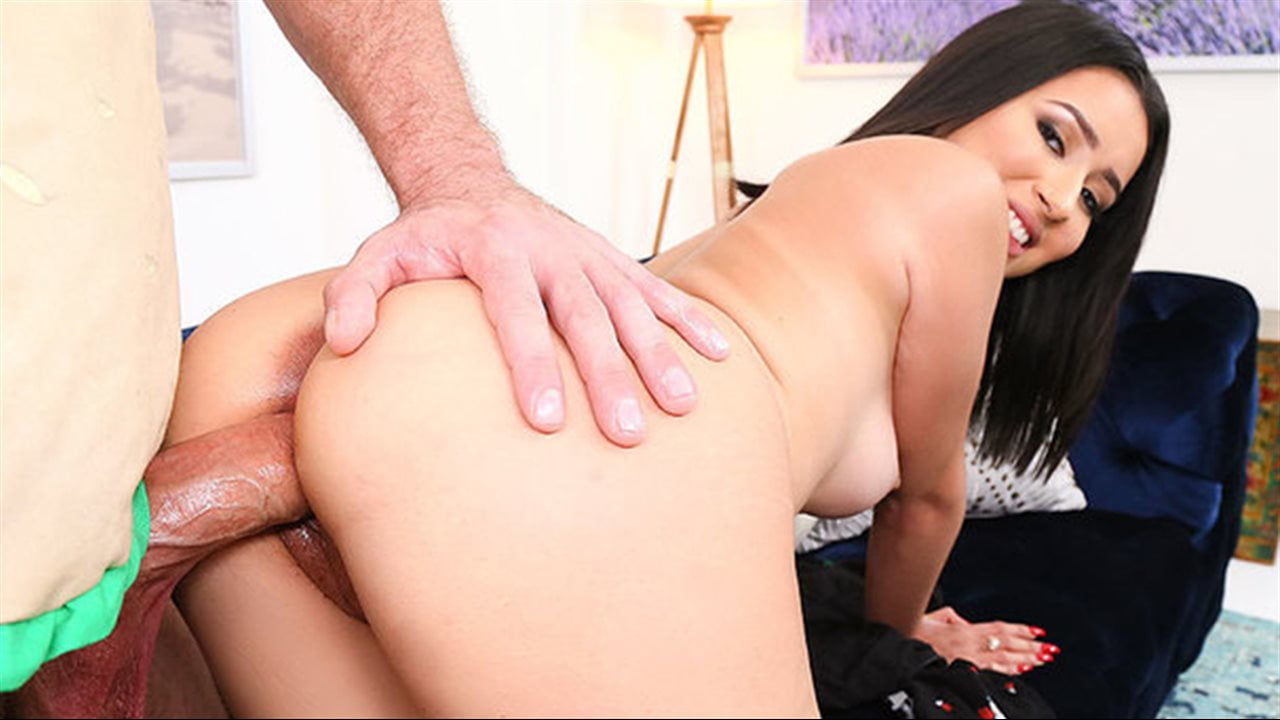 Elle Monela made a cheeseburger costume for her boyfriend's buddy Kyle, and he's ready to check it out! He's pleased with it, and it fits perfectly, but it seems that there's one integral item missing from the burger — the meat! But, for some reason, Elle has a smirk on her face like she was expecting Kyle's question, and she answers it by grabbing his cock and tell him he's got all the meat right there. Kyle has no idea what to do because Elle is his friend's hot woman…and they're all alone! But she made him the costume, and now she wants payment by way of penis. She pulls out Kyle's big fat dick and swallows all the meat she wants, and gets all the juices that come along with it!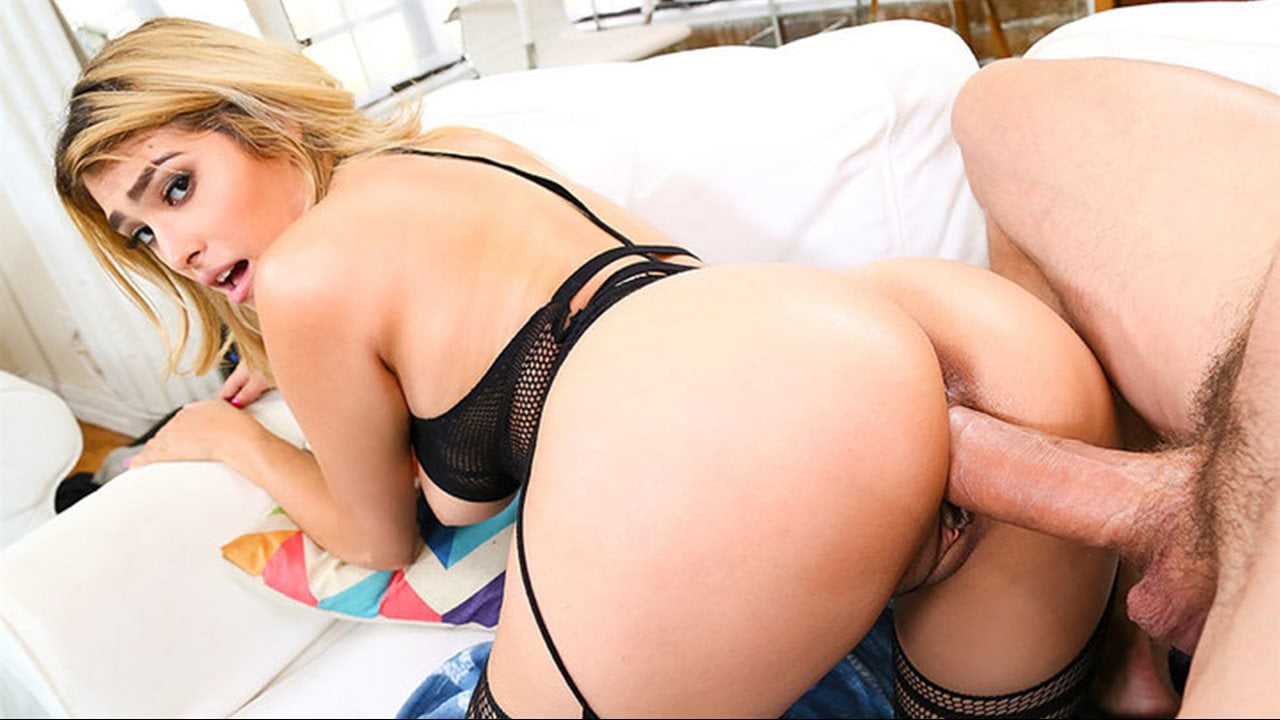 Bambino's been helping Stephanie West since her boyfriend's out of town, but she wants help from his dick, too. But he doesn't know that until she calls him over and tells him there's an emergency — an earthquake…in Florida. Bambino knows something up when she tells him that, and he's right. He shows up to her house to help with this so-called emergency and finds her in heels and sexy lingerie, grabbing his cock! He doesn't want to have anything to do with it, but Stephanie won't take no for an answer and pulls her tits out to prepare him to fuck. There's no stopping her now…and Bambino certainly won't.