Latest Updates from Naughty America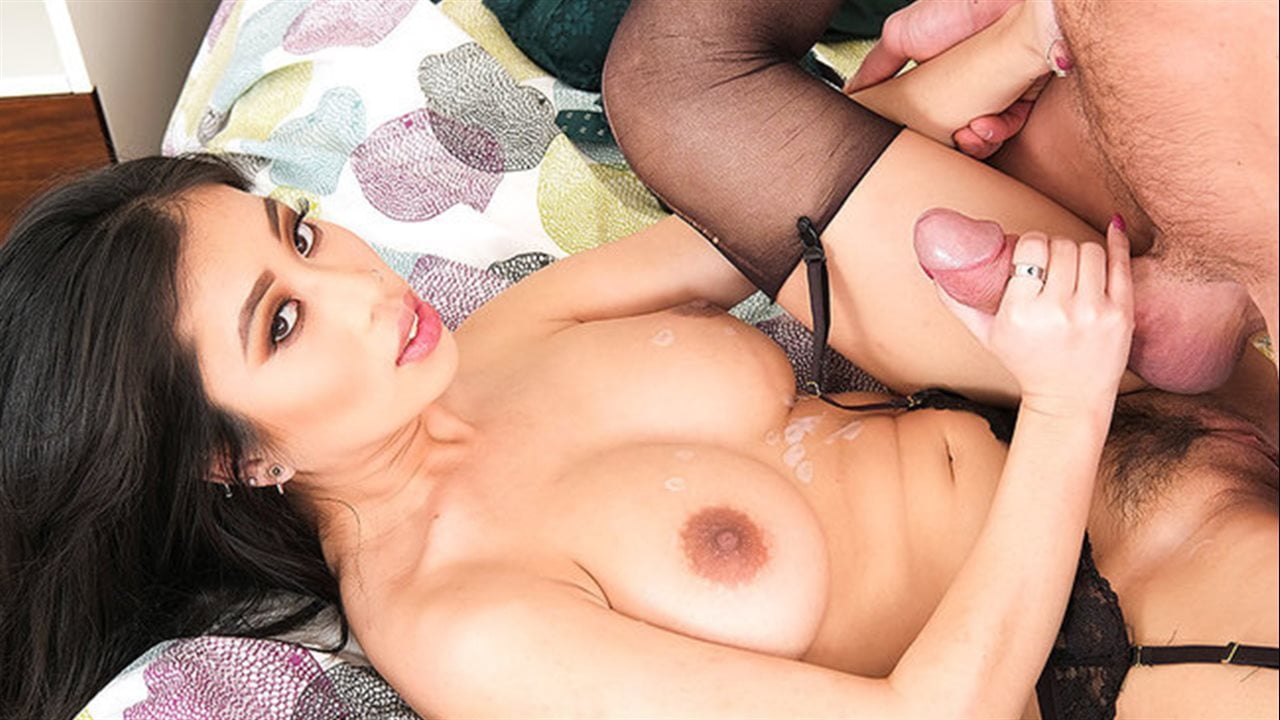 Jade Kush doesn't know what to do. She had a sex dream about her boyfriend's buddy Johnny, and now she thinks she's falling in love with him. That's what she tells Johnny over a meat and cheese board at her house, that she's going to have to break up with her boyfriend and never see either of them again. She just wants one thing before she disappears: Johnny's dick. If her desire to have Johnny's cock thrust deep inside of her pussy as he sucks on her big natural tits was fulfilled, everything in the world would be grand. Can it happen? Will it happen? Find out!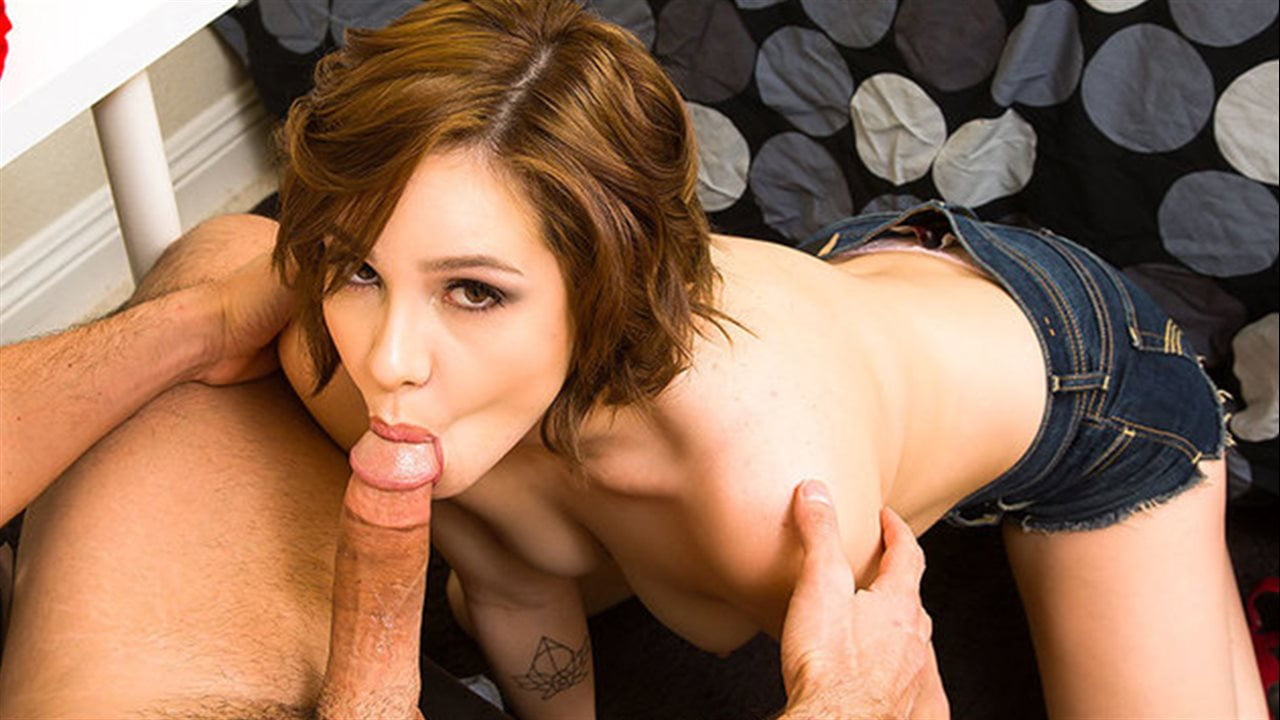 What takes priority: a party, or an exam that you need to pass? When you're in college, there should be no question about it – bashes over classes! Cadey Mercury claims that she CANNOT miss this big party tonight, which is why she's asking her friend's brother Ryan if he'll do her take-home exam for her. And he will – for a few hundred dollars, and only if it's paid up front. Unfortunately, Cadey's a broke college student, but she swears she's good for it. But that's not good enough for Ryan…however, Cadey's tits are! When he discovers her topless in his bedroom offering him something else in return for doing the exam, he finds himself accepting her offer with great pleasure, specifically the pleasure derived from fucking her hot wet college girl pussy! Party on.
Peter's in college and his professor, Julianna Vega, is making him write "Loose lips sink ships" on the chalkboard because he can't keep his mouth shut about the "thing" they once had. It makes Peter feel like an idiot, so Professor Vega instead locks the classroom door, pulls down Peter's pants and starts sucking on his cock! She's had enough of his schoolboy tomfoolery, and if it's going to take a blowjob to make a man out of him, then so be it. And as Peter's dick begins to grow in his teacher's mouth, so does his confidence and maturity. Soon he's lifting the sexy Latina onto the desk and slapping the hell out of her big ass as he plows her pussy from behind. Then he's spinning her around and fucking her missionary style, before turning her back again and slamming and ramming her doggystyle. But after she deepthroats his dick and takes Peter's student cum all over her face, Prof. Vega shows who's still in charge. Find out how!