Latest updates featuring Niki Snow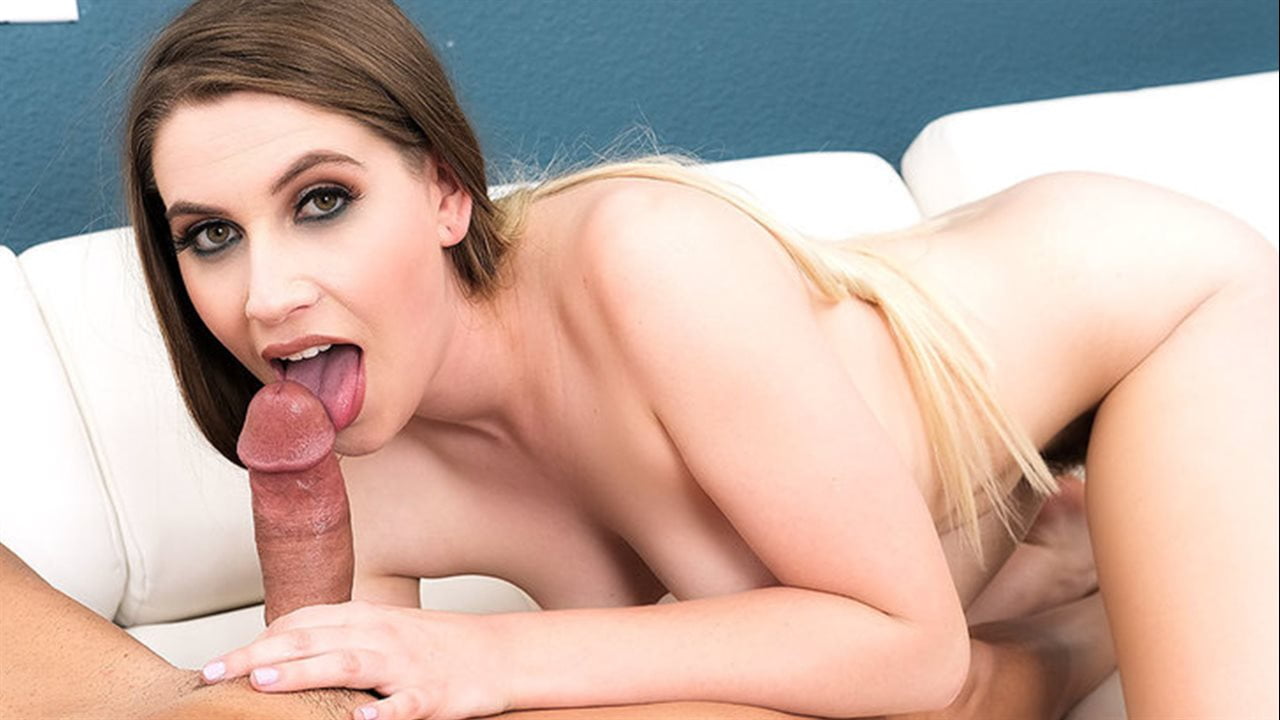 Niki Snow's sick and tired of listening to her boyfriend whine and complain about their friend Tony. All he does is think that Niki's flirting with Tony, and his insecurity about it is really upsetting her. She tells Tony about this, but she also goes the extra mile to tell him that she's not happy that she's been waking up alone lately, with her boyfriend gone. Can you do the math? Niki's man may have been a bit complain-y, but he may also have been a bit prescient about Niki's desire to get fucked by someone who isn't him! Tony decidedly puts his mouth right on Niki's wet bush and goes to town, and she happily sucks his fat cock to justify her boyfriend's concerns.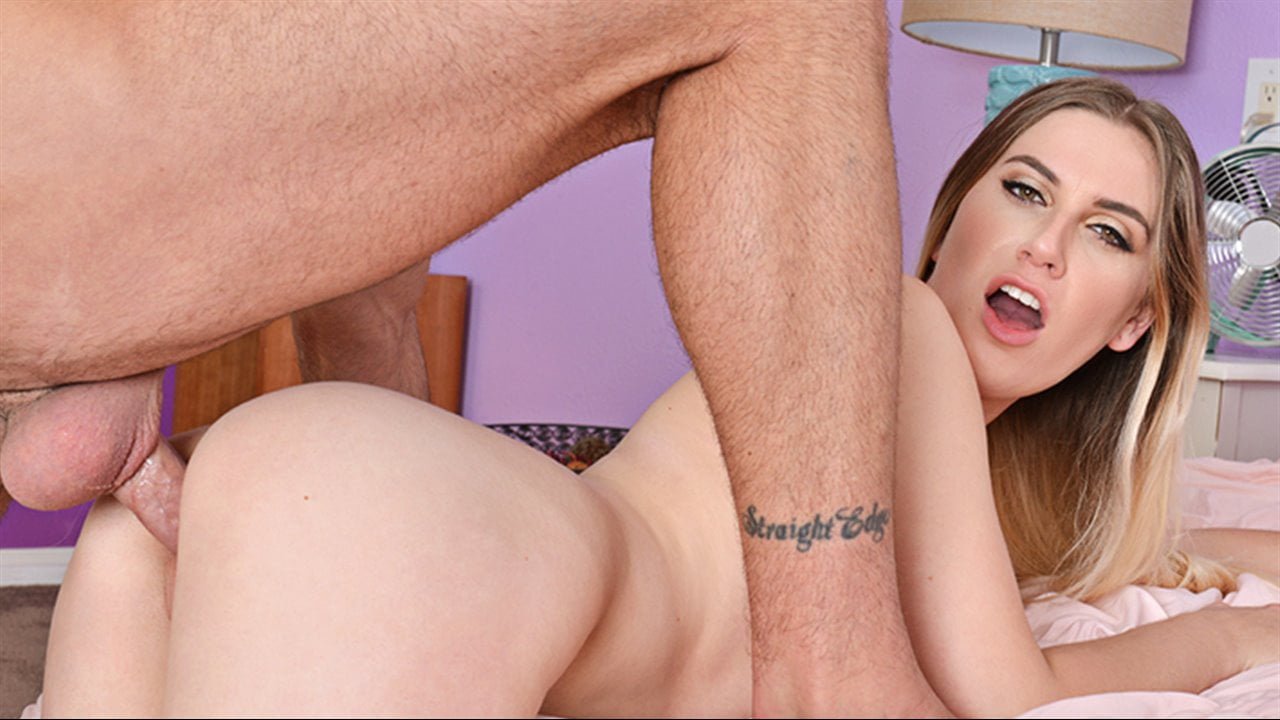 What the hell is going on? That's what Charles is asking his wife's friend Niki, because he can't seem to pinpoint the displaced burning passion between him and his better half! If anyone knows something, it would be Niki — and she does: Charles's wife is cheating on him! Old boy is so floored that he decides to get back at his cheating, lying spouse right then and there by pulling down his pants and giving Niki his cock to suck on! The sexy blonde is more than happy to oblige him, swallowing his dick until it's hot and hard to fill up her wet pussy!