Latest updates featuring Jade Kush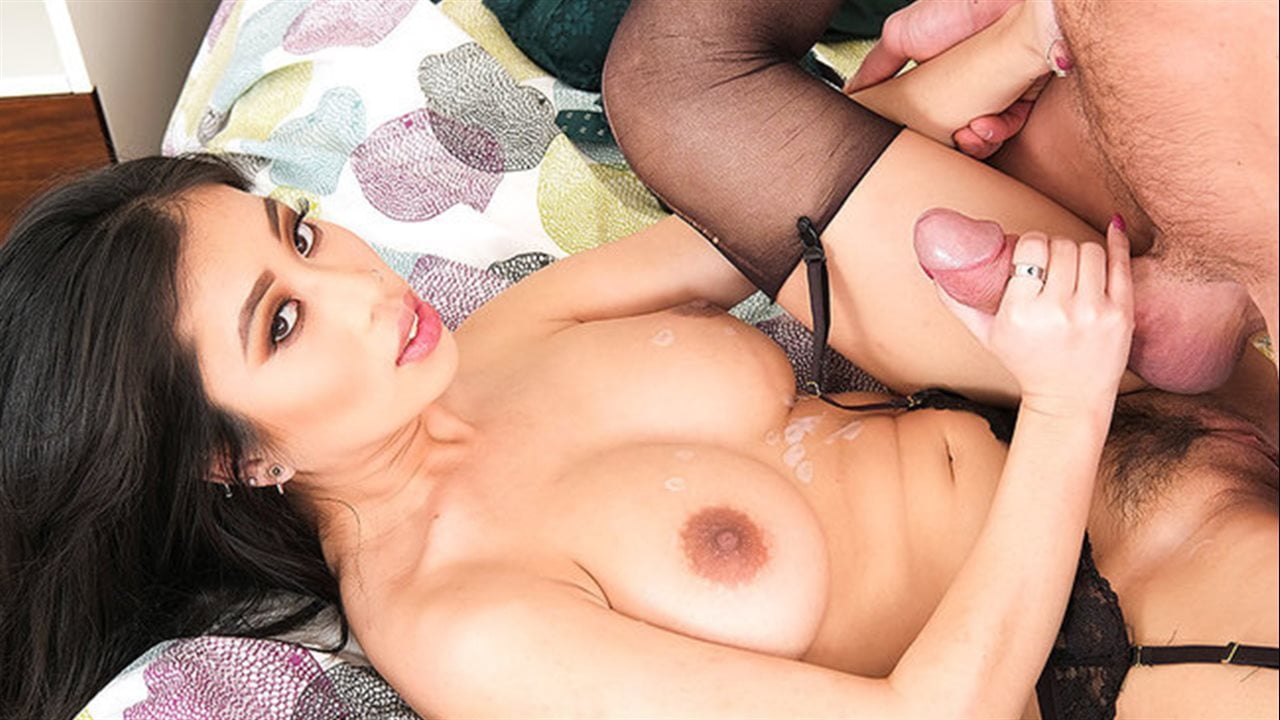 Jade Kush doesn't know what to do. She had a sex dream about her boyfriend's buddy Johnny, and now she thinks she's falling in love with him. That's what she tells Johnny over a meat and cheese board at her house, that she's going to have to break up with her boyfriend and never see either of them again. She just wants one thing before she disappears: Johnny's dick. If her desire to have Johnny's cock thrust deep inside of her pussy as he sucks on her big natural tits was fulfilled, everything in the world would be grand. Can it happen? Will it happen? Find out!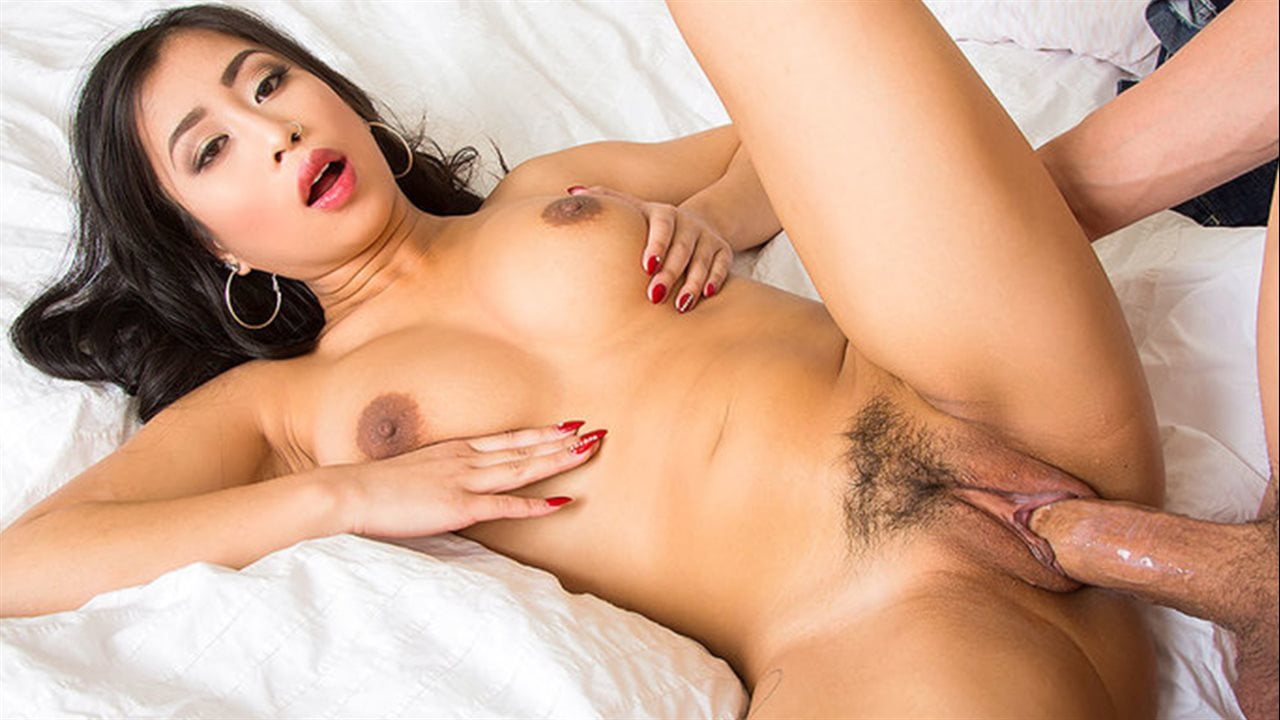 Jade Kush arrives at her friend's house, waiting for her to get off of work, and decides she has time to lay down for a nap. She falls asleep and home arrives her friend's boyfriend Bruce, who's always drooled over Jade's big natural tits. And lucky for him she's sleeping, so he can creep on her and snap a few pics of her cleavage. But he didn't count on getting caught! Jade wakes up to find Bruce trying to hide on the floor with his phone. She snatches it from hand and finds pics of her tits! While she's deleting the photos off his phone, she sees a picture of a big dick, sparking her curiosity. It's only fair that Jade gets to see what Bruce is packing, right? She discovers the picture's legit when his big cock comes out…and goes right into her mouth! She gets a big dick and Bruce gets some big tits…it's fair and square and nobody has to know about anything!