Latest updates featuring Tony De Sergio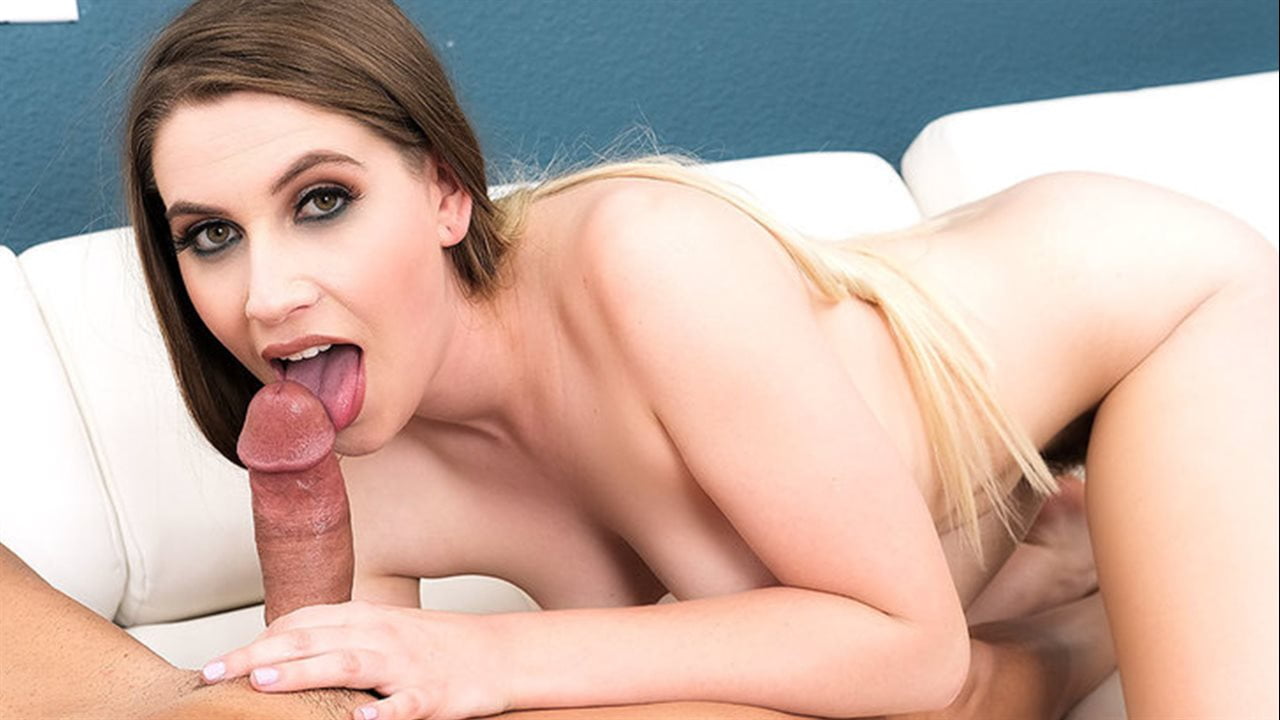 Niki Snow's sick and tired of listening to her boyfriend whine and complain about their friend Tony. All he does is think that Niki's flirting with Tony, and his insecurity about it is really upsetting her. She tells Tony about this, but she also goes the extra mile to tell him that she's not happy that she's been waking up alone lately, with her boyfriend gone. Can you do the math? Niki's man may have been a bit complain-y, but he may also have been a bit prescient about Niki's desire to get fucked by someone who isn't him! Tony decidedly puts his mouth right on Niki's wet bush and goes to town, and she happily sucks his fat cock to justify her boyfriend's concerns.



After learning his nurse Maddy Oreilly was stripping ass-naked in the examining room and giving some of his patients hand-jobs on the side for cash, Dr. Di Sergio had to step in and handle things personally. But when the Doctor tried to fire that redheaded slut, he ran into a larger headache than he expected. While Dr. De Sergio was trying to discipline Maddy, she kept putting the moves on him, using her best seduction techniques to talk the dick right out of his trousers and into her mouth. After getting his rock hard cock sucked on, Tony pulled Maddy's pants down and spanked her big round ass, then sprawled her out on the desk so he could pound her from behind.
Since day one of their Miami vacation, Tony has had his eye on the maid looking after their hotel room. On their way home, when Tony remembered he'd forgot to leave a tip for her, it seemed like his last chance to bite into the forbidden fruit of infidelity. With his wife's encouragement, Tony raced upstairs to find Jade Jantzen cleaning up the bathroom in a sheer blouse that left nothing to the imagination. When he realized she was DTF and game to get a piece of his thick dick, Tony whipped it out for Jane to suck on. After that sexy teen slid her tongue up and down his shaft, and licked his balls, Tony turned her around laid into her doggystyle, pounding her tight cunt from behind.
Bubbly, blonde Skylar Price is cute with her big eyelashes, high heels and bikini revealing most of her ass. Her girlfriends send her to XXX auteur John Leslie -- she's the kind of slut he enjoys. Sure enough, he provides stud Tony De Sergio. Mr. Leslie has Skylar tease and masturbates for his camera, then has Tony fuck her face. She rides his meat and tastes her pussy juice on his prick. A doggie-style fuck makes loud, flesh slamming' sounds. Skylar gets worked in many fun positions before kneeling for a cum facial.