Latest updates featuring Riley Star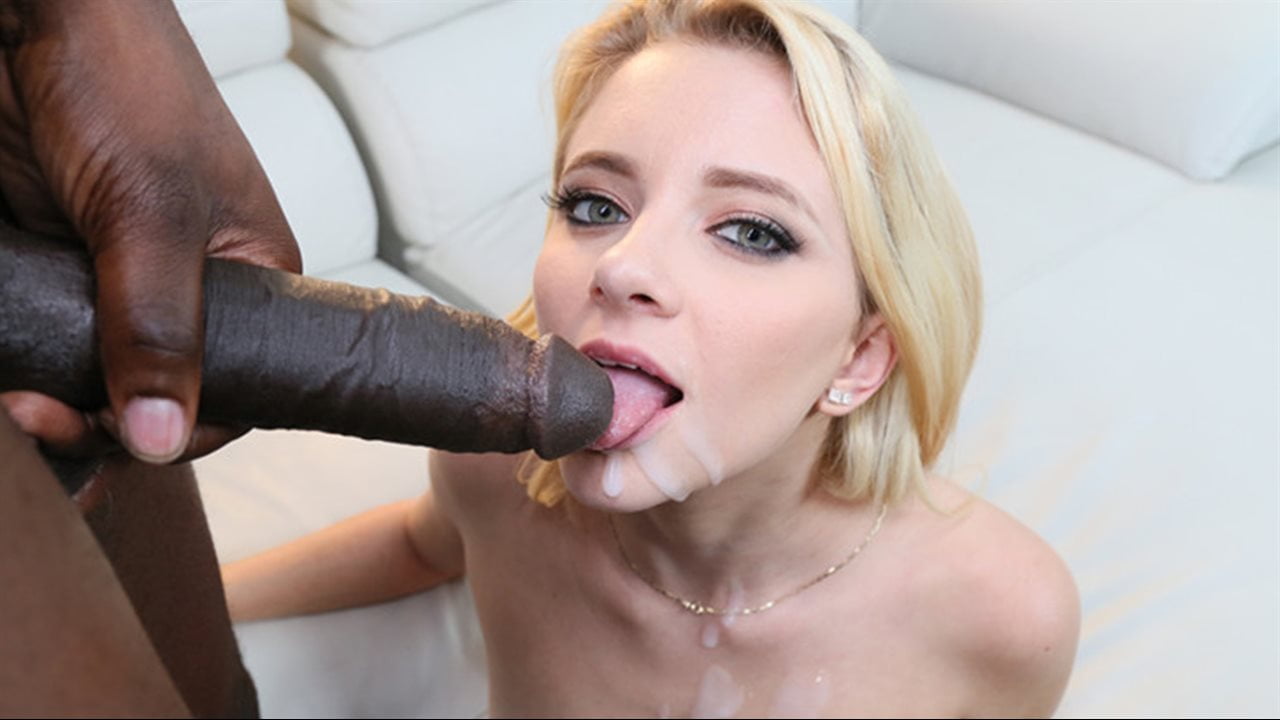 Jax is picking up his wife's friend Riley Starr because they're all going to a formal event, but he finds Riley wearing a very informal outfit. In fact, she might as well be wearing a bra and some Daisy Dukes the way she's looking! He pleads her to change into something a little more appropriate, but that just propels Riley to act even more inappropriate, waving her bubble butt in his face and asking her friend's husband if he wants to have a little fun first! Jax begs her to stop, but Riley just won't quit that ass. So, as they saying goes, if you can't beat 'em, join 'em! That means Jax goes inappropriate full throttle by pulling out his big black cock and serving it up to Riley's throat and pussy!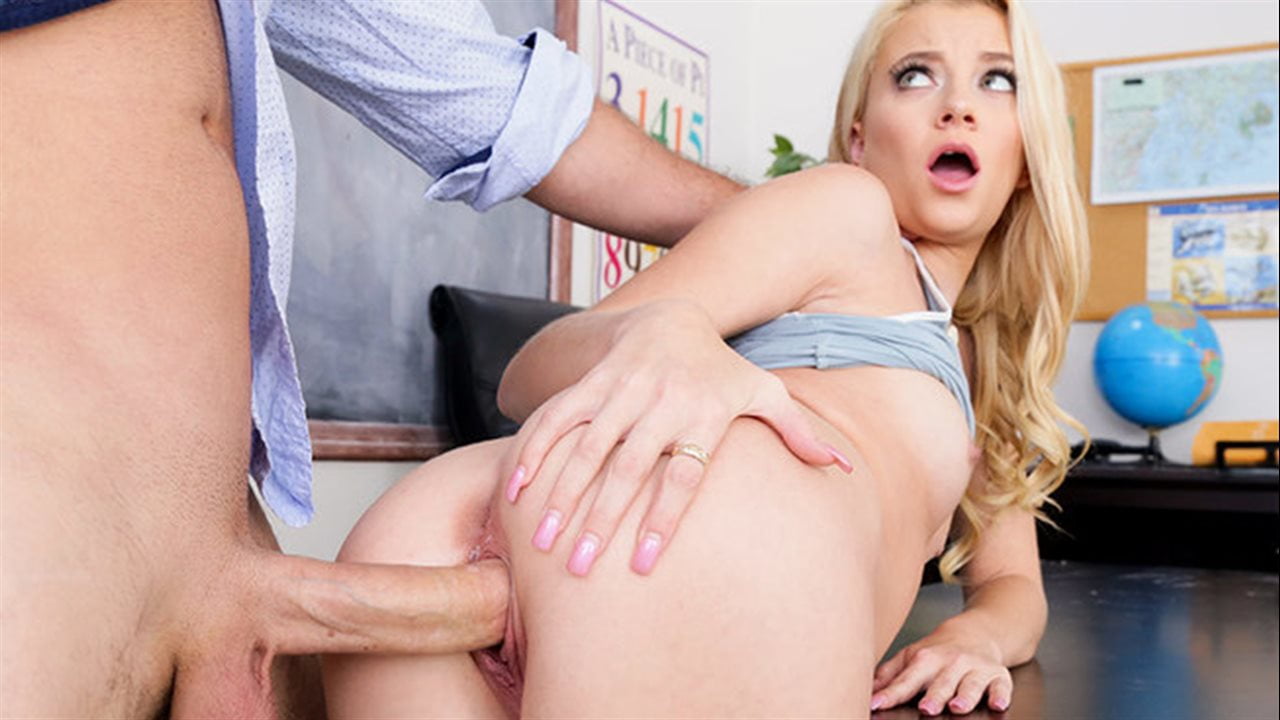 Busted...again! Riley Star is taking nude, explicit selfies in her professor's classroom, at his desk...and she gets caught! Not just that, but it's the second time the horny student's been busted by him. He threatens to report Riley to the dean, but she has the perfect solution for him: a blowjob! Being the liberal professor that he is, he can't turn down the petite blonde coed's offer. What he can do is fuck her, cum all over her eyes and resume all business as usual.