Latest updates featuring Misty Stone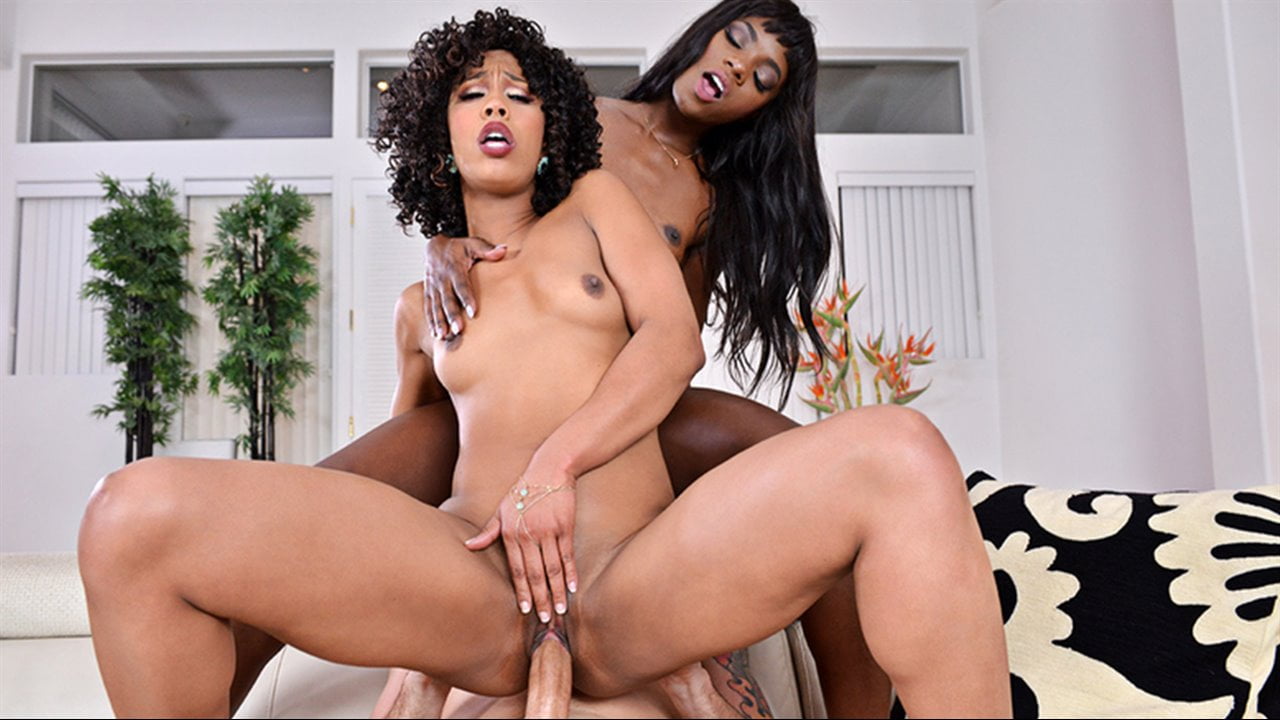 Misty Stone and Ana Foxxx aren't gonna let a horrible movie theater experience ruin their night! They had such a terrible time at the picture show that Misty went ahead and called up her little black book and found one of her good guy friends to come over and entertain them. Ryan shows up minutes later and Misty's ready to jump his bones and show Ana another type of movie! But this time around, Ana doesn't want to just be a viewer, she wants to participate! Both ebony beauties are wet for Ryan's big dick to make for a horny threesome, so make sure the popcorn's got extra butter!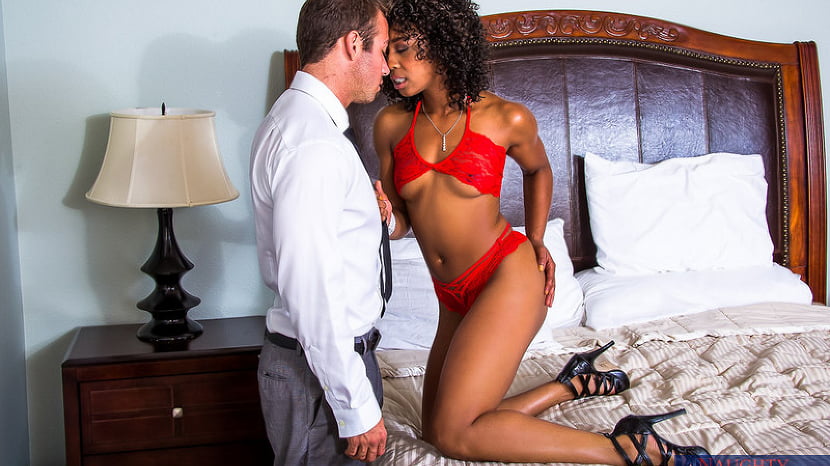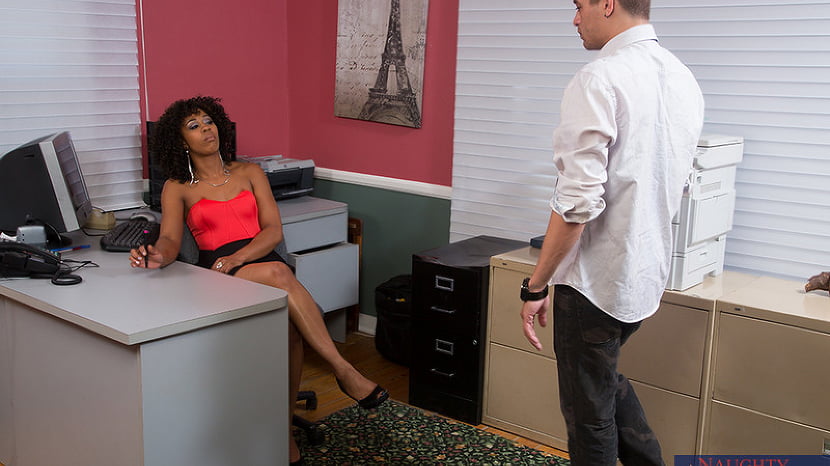 La-dee-fucking-da. Xander leads a charmed life, or so he thinks. But walking into his internship at the record label late again isn't gonna get him anywhere with his boss Misty Stone. She berates his dumb ass for all his slacking, and things turn worse when her mood darkens due to jealousy of the new blonde chick who's getting a little too close to her boss. She takes her frustration out on Xander in a good way, though: by sucking his fat dick and fucking him right on the desk in her office! What will happen next?!