Latest updates featuring Aubrey Sinclair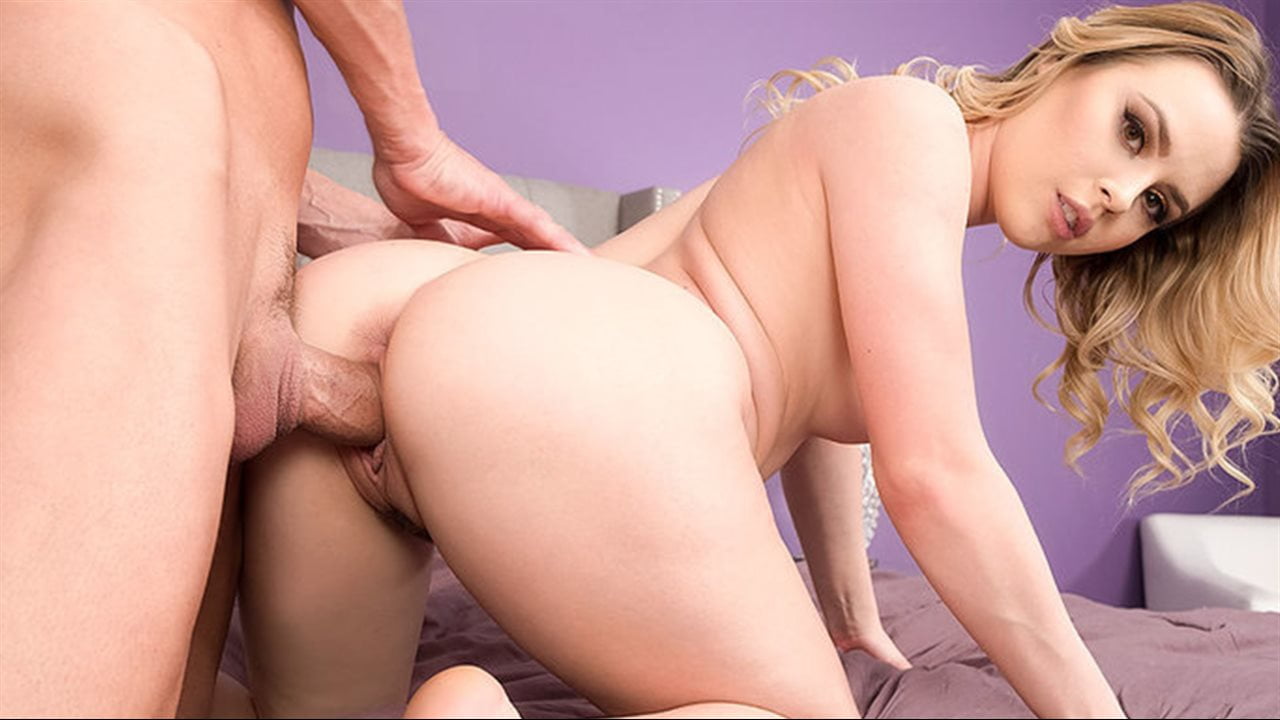 Bloody hell! Tony couldn't help but go through his nanny Aubrey Sinclair's diary, as she just left it lying around, but he wish he hadn't: she apparently has a third for his British, married cock! What's a guy to do? He approaches her about the situation and tells that it can't happen, but that just ignites more of a fire under Aubrey's deliciously fat ass to get what she wants. Who's gonna win: a young, gorgeous blonde, nanny who's horny for your dick, or you – the older, married man who's getting laid this many times *crickets* Checkmate, nanny!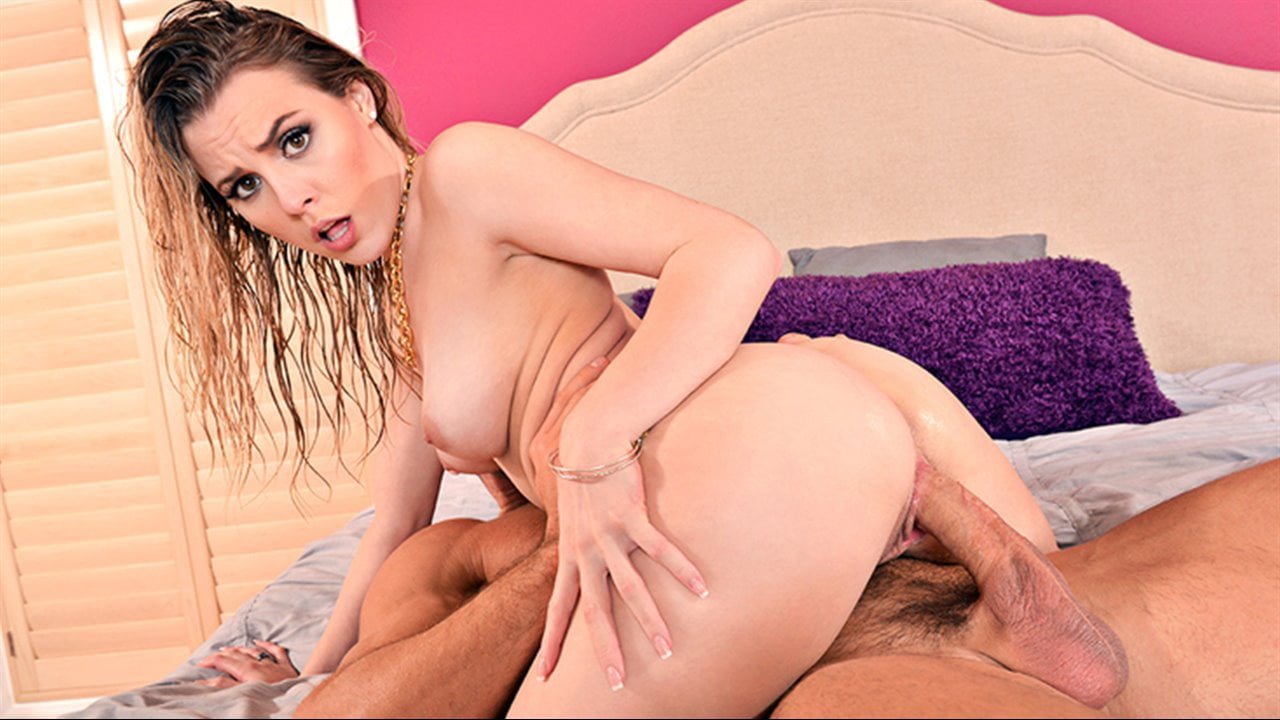 With her friend stuck at work for the night, out-of-towner Aubrey Sinclair is left alone with her pal's older brother Johnny, and she has no idea what to do with him for the evening. But when Johnny introduces himself, he admits to his pervy past of spying on her in the shower during a party a year earlier! Aubrey's shocked … yet turned on. The two decide to relive the past but crank it up a notch with some wet and wild shower sex!