Latest updates featuring Veronica Rodriguez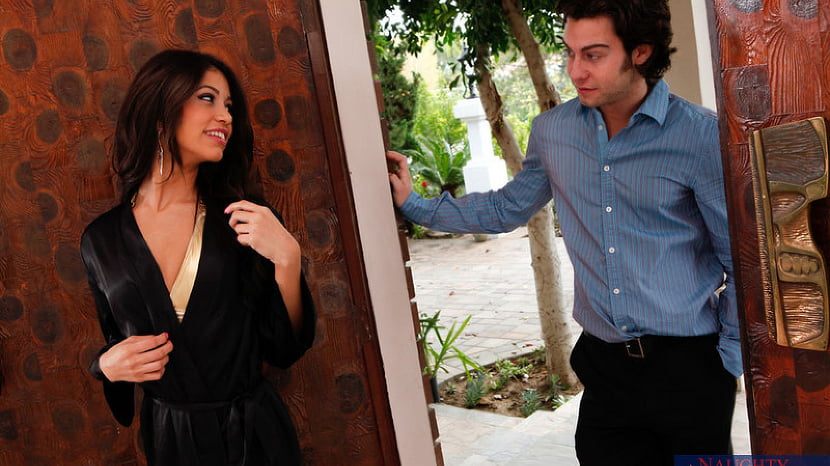 Seth gets a call from a sexy Latina looking for some company for a few hours, so he heads over to to meet Veronica Rodriguez at her house. Inside her elegant home, he discovers she's been married a few times, and now she's just looking to have some fun. But as he's kissing her, he sees a picture of his dad on her table! When she tells him that she's currently dating the man in the picture, Seth freaks out and is about to take off ... until Veronica's clothes come off, and her bare natural breasts reel him back in. Sorry, pops.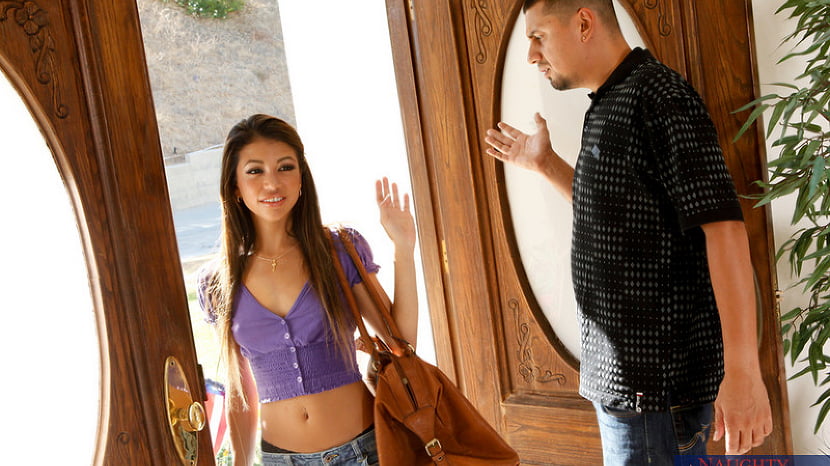 Jordan's sister is having a sleepover, and her best friend Veronica Rodriguez will be spending the night, and he knows that she wants him. But he doesn't want to fuck his sister's best friend . until Veronica comes over two hours early before his sister gets home! She tells him he wants his big dick in her wet pussy, and she starts it off with a nice hot blowjob! Forget sleeping, this is a fuck-over!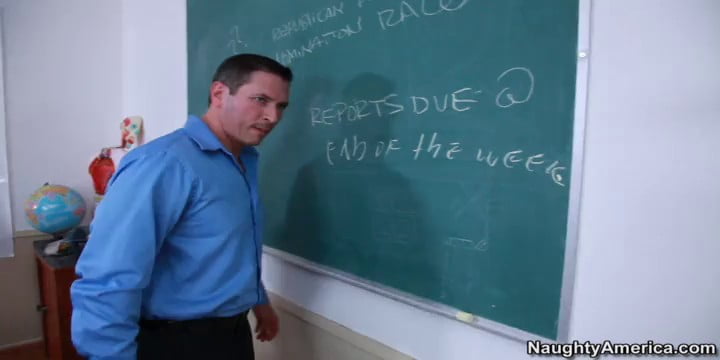 So a female student walks into a classroom and says "Professor, why did you want to see me?" The professor responds, "Well, the report you handed me is nothing but blank pages." Confused, the student says, "But I know I did it!" and is on her knees sucking her professor's dick! Get it? Neither do we, but it involves petite Veronica Rodriguez getting rammed by a stiff cock and then creampied, so we'll roll with it!