Latest updates featuring Sophia Leone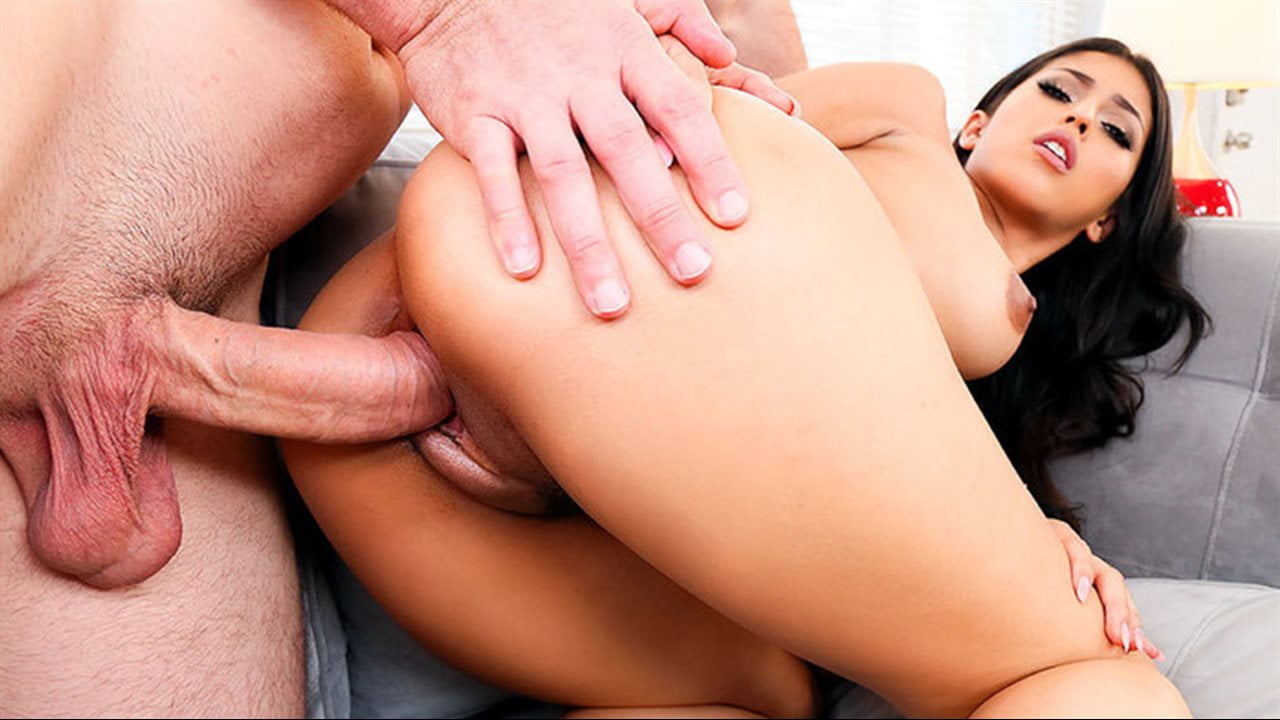 Irresponsible Sophia Leone lost her dog again! It's the third time this week, and it's also the third time this week that her neighbor JMac has returned her dog to her, complaining that her pooch is doing its duty all over his lawn. And this time there's an added bonus: Sophia's dog bit JMac's wife! He's thinking of filing a complaint to have the dog put down, but Sophia tells him she'd be crushed, that Sparky is all she has in her life. The spicy Latina excuses herself for a few minutes, then returns with her fantastic ass hanging out of her sexy blue lingerie, all the while JMac's wide-eyed, panting and drooling with his tongue hanging out of his mouth, awaiting an order. And when Sophia barks her commands him to fuck her, his obedient ways shine through, as does his huge dick, which throttles her wet pussy, helping him to forget about his troubles, his wife, and her possible rabies!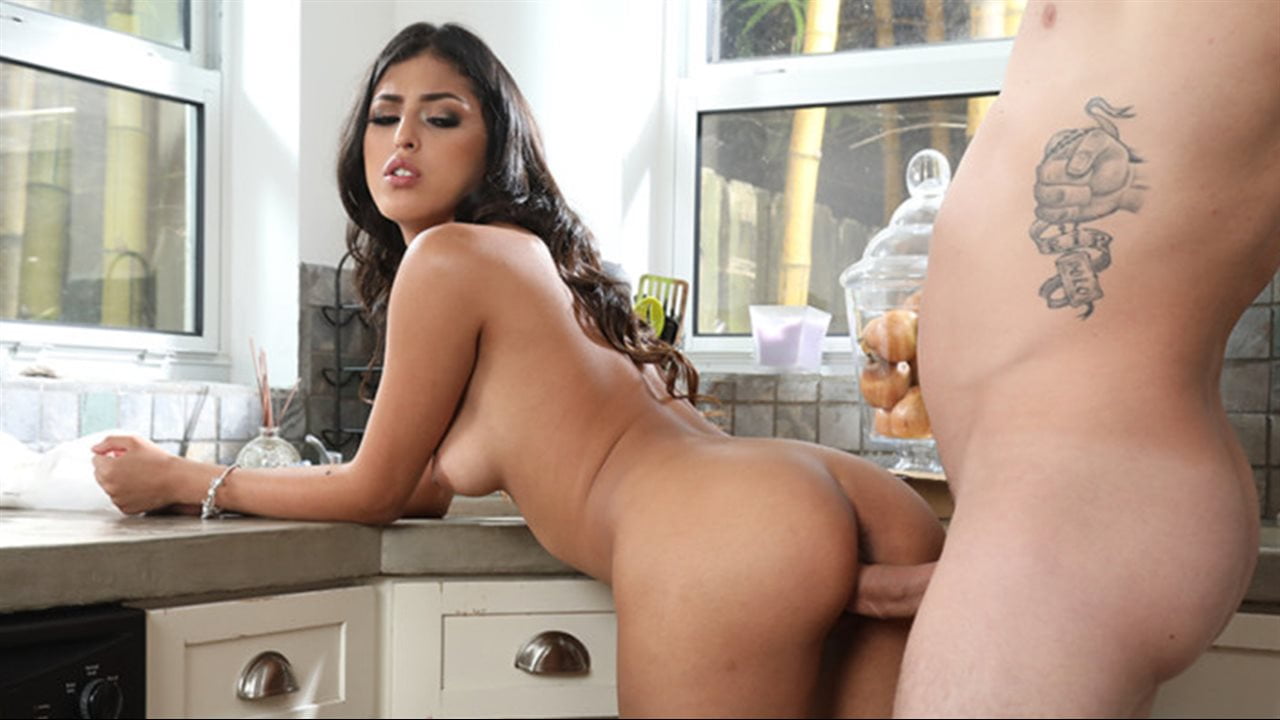 Slobs! JMac's sister has left another mess in his kitchen, and he's getting tired of it. He's constantly cleaning up after her, and now he's ready to kick her and her friend Sophia Leone out of his house! Sophia rolls in to grab some water before heading out to meet his sister, but when she hears the news, she's jawdropped. It's dropped so wide open that she's ready for JMac's big dick to fit inside it if he'll just give them some more time to clean up their act! And even though it doesn't quite fit all the way in there, it's still a nice blowjob from his sister's hot Latina friend! Pretty soon he's bending her over the kitchen counter and fucking her doggystyle, bouncing off her fat ass like he's always wanted to. Is that worth allowing his messy-ass sister to stay a few more months? You tell us!