Latest updates featuring Sami St. Clair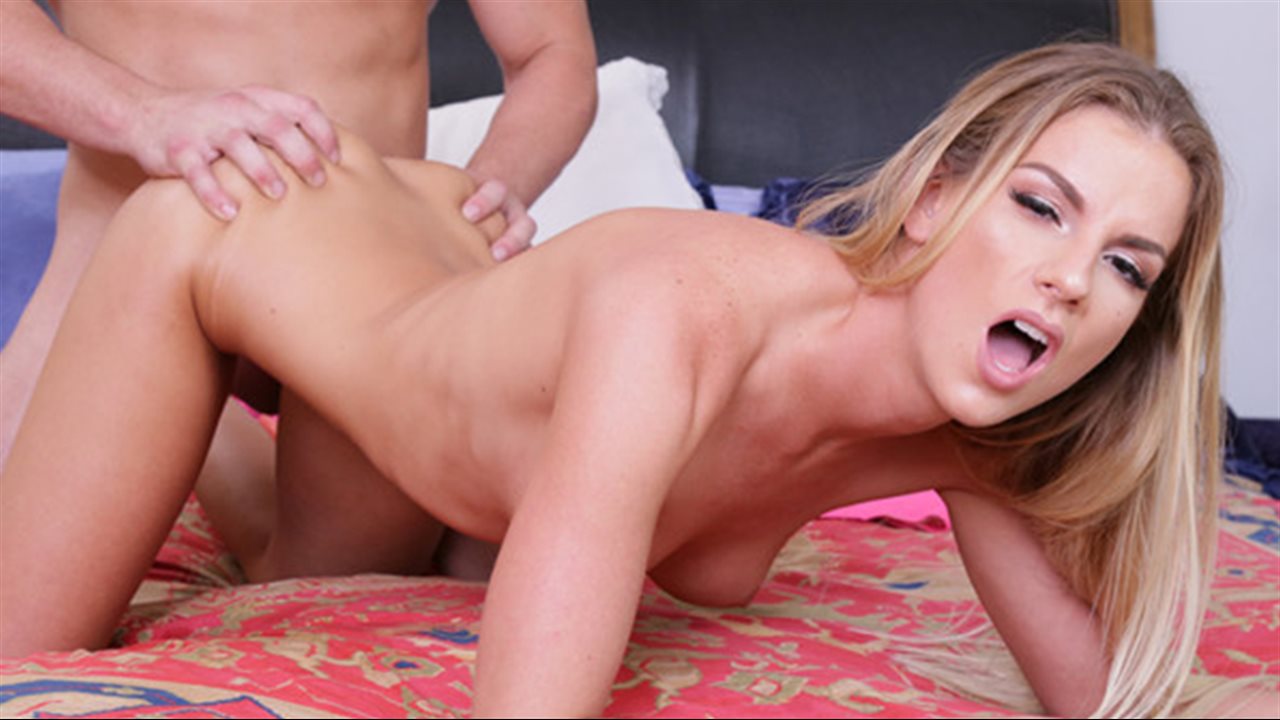 Sami St. Clair lives with her friend and her friend's brother Peter, and after speaking with her friend, she has a sneaking suspicion it's Peter who's stealing her clothes. Why would she suspect that? Because he's a little metro. Sami devises a plan to surveil him by hiding in her bureau and casing his every move. He eventually enters her room, and lo and behold the guy starts trying on her clothes. Bam! Sami jumps out and scares and embarrasses the shit out of him. He tells her he only does it to accentuate his muscles, and when she takes note of his body, she feels a little tingle down below. The horny blonde tells Peter that she won't say anything to his sister about him trying on her clothes…but only IF he fucks her! It doesn't take Peter long to rip off the girl clothes and whip out his dick to go in Sami's mouth!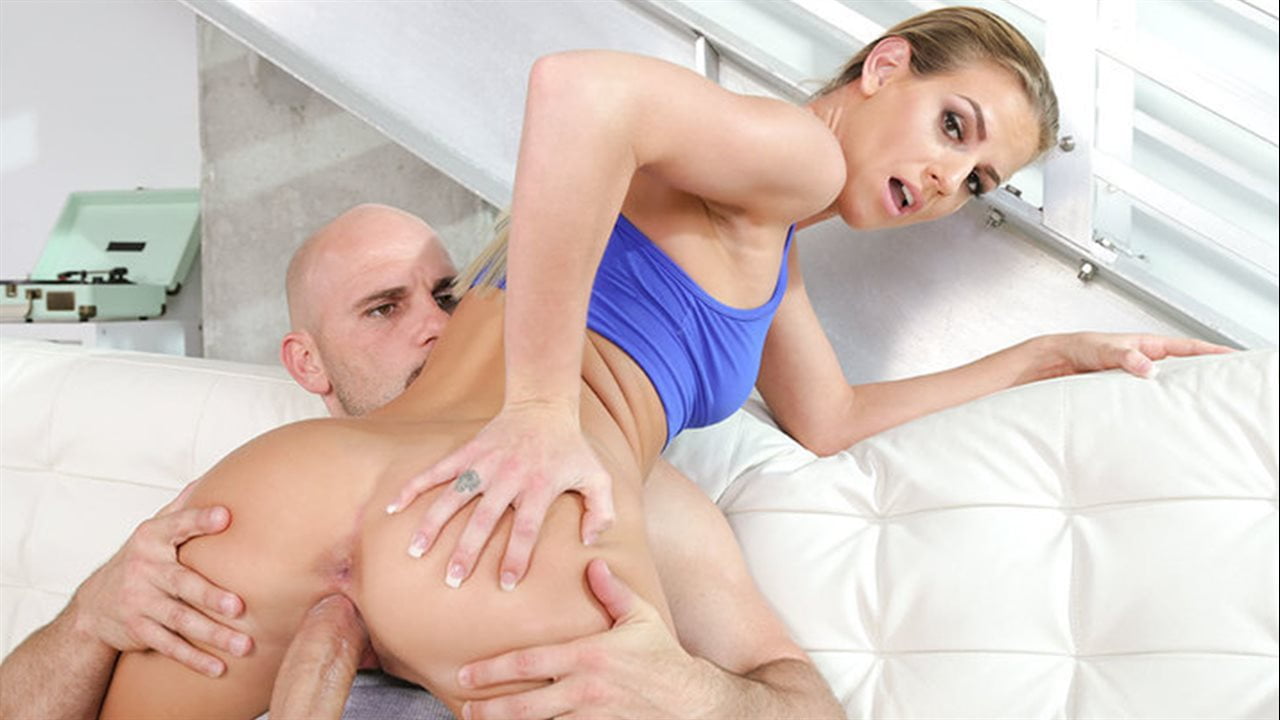 Sami St. Clair is working with her personal trainer to get into shape, but she's so depressed from her break-up with her boyfriend that when her trainer sends her off on a run, she makes a pit stop to pick up a box of glazed donuts! Her trainer catches her stuffing her face with pastries, then brings her back to her place to give her a talking-to. But Sami only knows of one thing that'll help her get over her ex: getting under her trainer! He's hesitant at first, but when Sami wraps her lips around his big dick, her trainer is ready to make her sweat! After several sets of thrusting and pumping, he gives her all the glaze and frosting she wants by cumming all over her tongue!