Latest updates featuring Samantha Bentley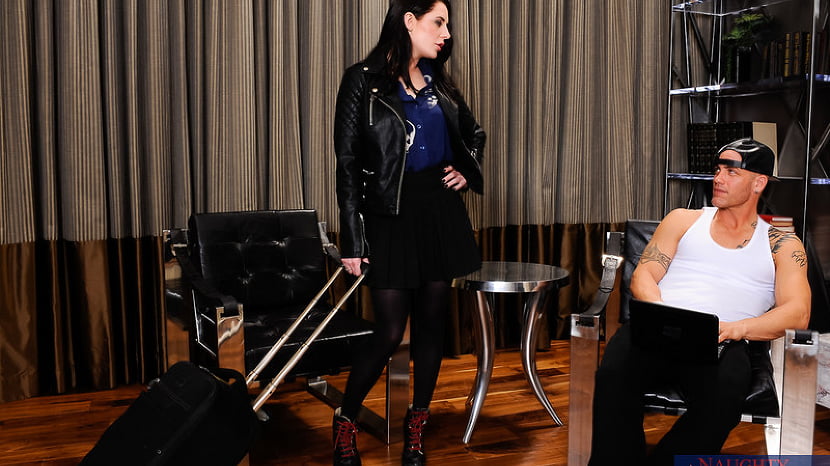 Samantha Bentley flew a long way to finally see her internet boyfriend in person. She's so excited, although she notices that he looks a little different in person than on camera. That doesn't matter to her. She's super horny and has been wanting to fuck him for so long that she strips off her clothes and has him pound her pussy within moments of arriving at his place. It turns out, she was fucking the wrong guy all along. She actually ended up fucking her boyfriend's roommate. Seems like things have a tendency of getting misinterpreted when you're horny and ready to fuck!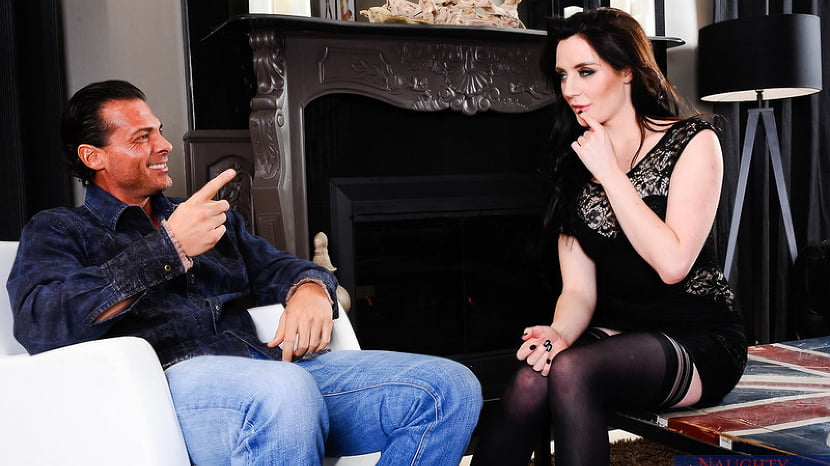 Samantha Bentley thinks that her friend's husband is really hot. So when her friend and her husband stop by London to visit Samantha she decides to make her move. While her friend sleeps upstairs Samantha starts seducing her friend's husband. She knows that her friend just likes boring old missionary sex, so she offers her husband something he hasn't had in a long time, a blowjob. Of course that's just the beginning. She also rides his big cock, all while her best friend sleeps only a few feet away.