All the qualities of a true, classic, pin-up...All natural, curvy and passionate. Classic porn for modern times.
Latest updates featuring Paige Turnah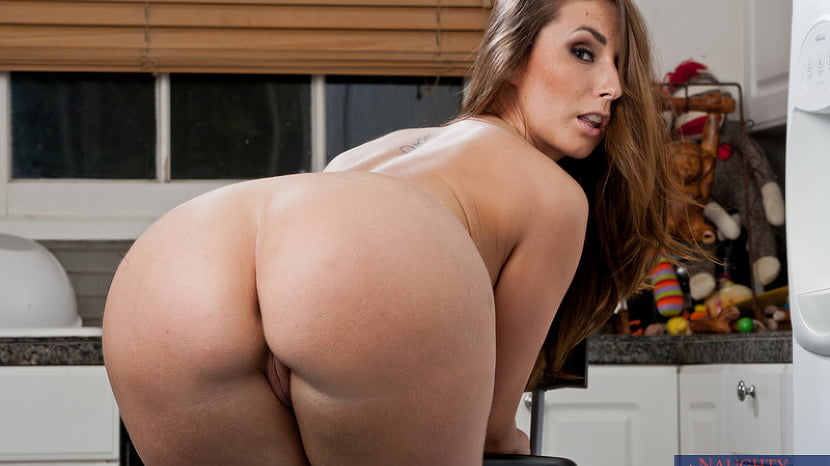 Paige Turnah was lucky enough to find a room to rent in the home of Chris Johnson and his wife, who's her friend. She sees Chris in the kitchen while he's eating breakfast, and they get to talking. He tells her he's a skydive instructor; she tells him she's an erotic dancer. When he asks if that's the same as stripping, she tells him no and decides to give him a taste of it. Chris wants more, and since his wife has already gone to work for the day, he's free to get butt naked with his new tenant in the kitchen and fuck the holy shit out of her!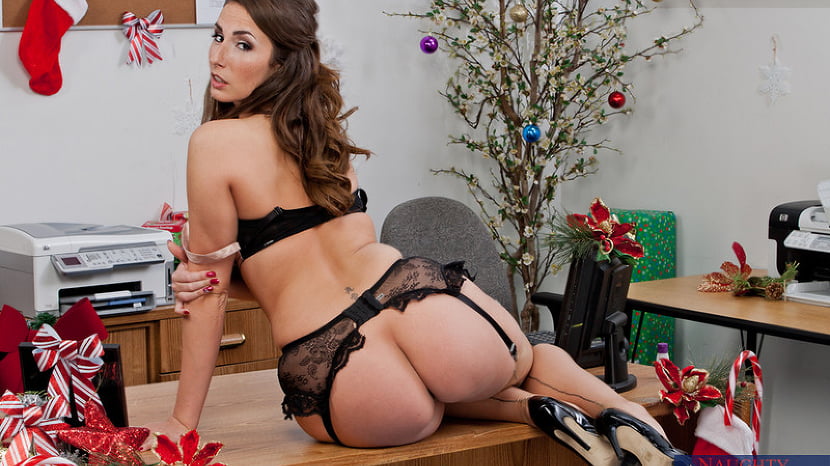 Paige Turnah and her co-worker Anthony escape the company Christmas party and run back to the office for a few mistletoe smooches. Anthony reminds her that 1) she left him with blueballs at the company Halloween party, and 2) he spiked the shit out of the punch at the current Christmas party. Paige, in her sexy British accent, tells him that A) she too spiked the holiday punch, so everyone else will hit the floor, and B) because of A, she'll be able to make up for his Halloween bluebells!