Latest updates featuring Nia Nacci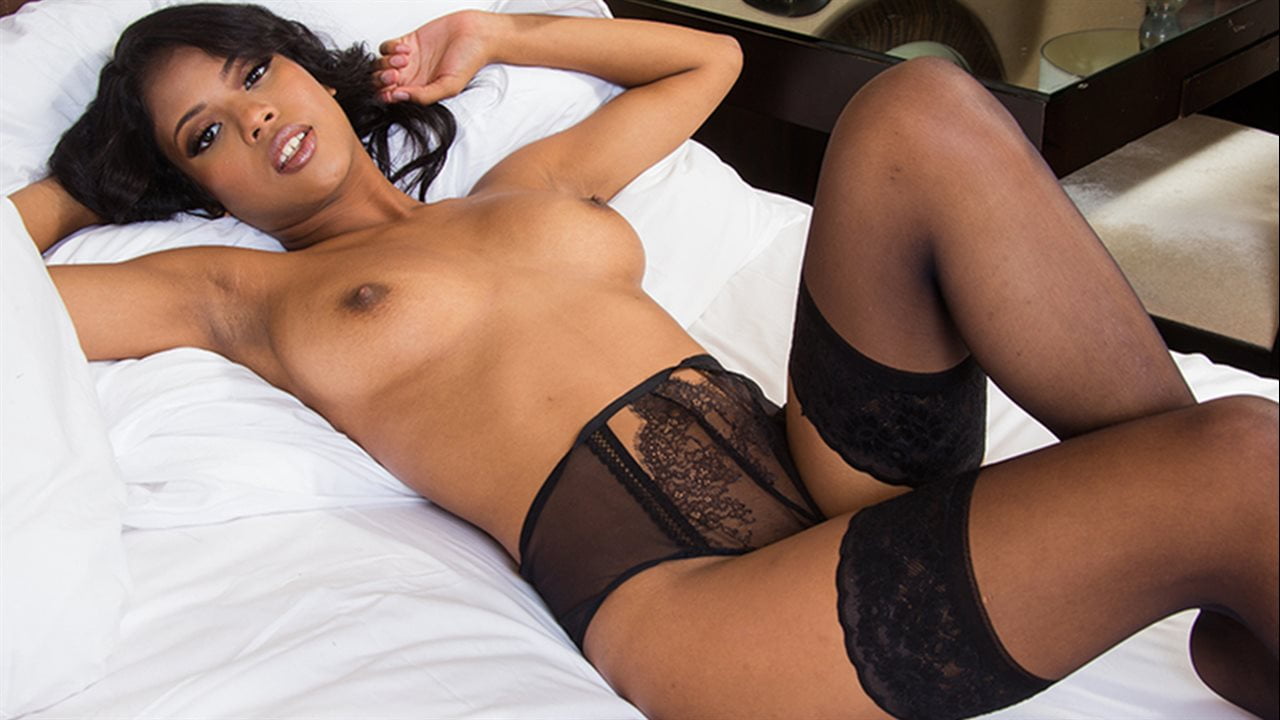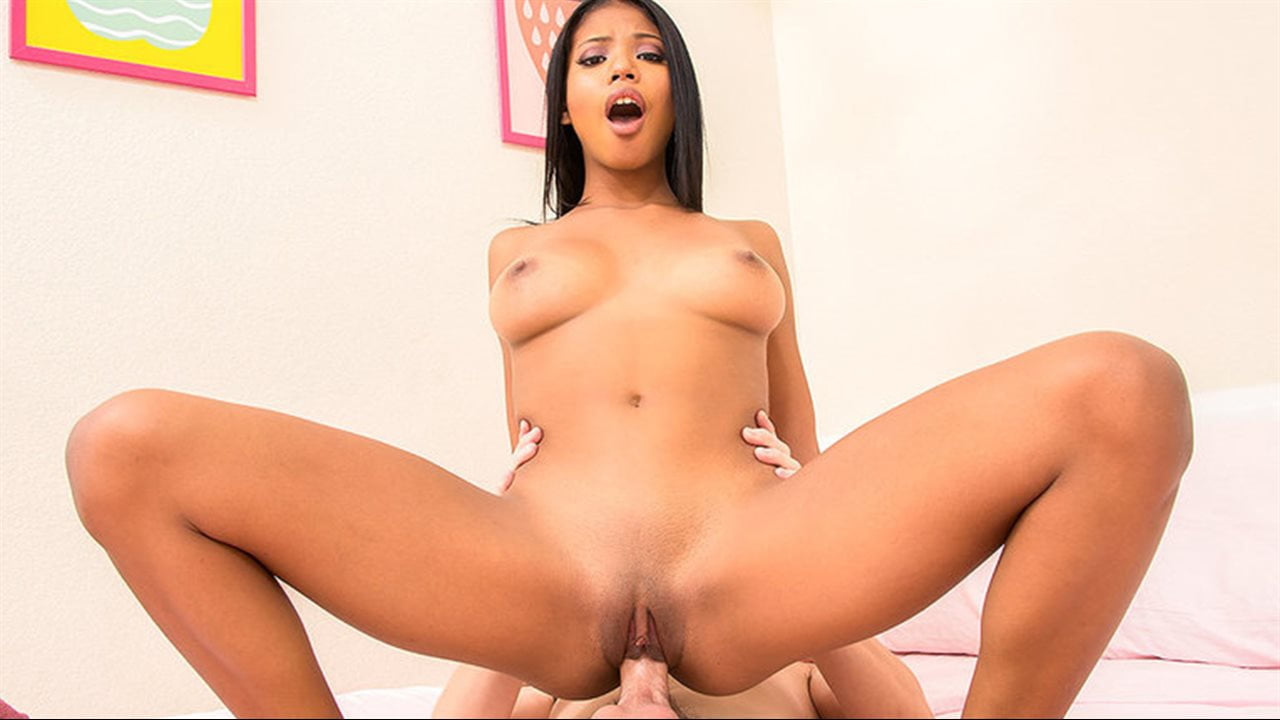 Seemingly alone at her friend's house and doing laundry, Nia Nacci decides to stretch and do a little yoga. It's quiet, it's peaceful, it's the afternoon…it's the perfect time to masturbate! But as her hand's in her pants getting things wet and warm down there, her moaning awakens the unknown person in the room down the hall…her friend's brother Rion. He follows the trail of pealing passion to find Nia knuckles-deep. Embarrassed, she flails around until she's covered, but Rion tells her not to worry, that nobody will find out, and that she should continue doing what she was doing….with his help! She accepts his invitation, and his cock in her mouth, for that matter, before riding his dick to get more of a stretch than she ever intended!
Nerds, this is your day! Nia Nacci is checking out the giant home owned by her friend Aubrey's brother Ryan, who she learns is a huge nerd who made all his money in the tech industry. It turns out that Nia absolutely LOVES nerds, and she even considers herself a big computer geek, too. This excites Aubrey because she says he needs to get laid big time! Nia's down for some fucking, so when she meets shy Ryan in his bedroom and starts talking shop about hardware and processors, Ryan's dick moves — and she likes it! The ebony babe unleashes her big natural tits and the nerd's all over them like a nacho plate. Nia's tender pussy makes Ryan forget about gaming for a hot minute, but once he cums all over her they both resume geeking out. Hail nerd-loving goddesses!