Latest updates featuring Megan Rain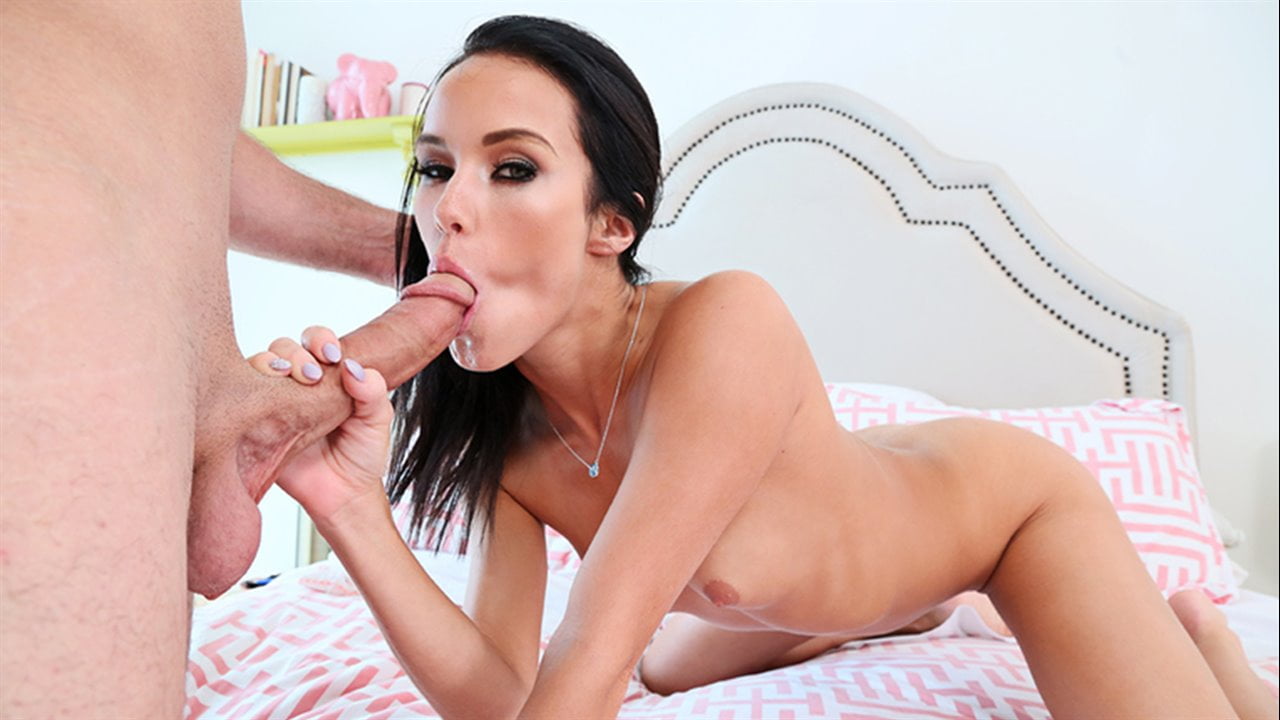 Megan Rain is horny for a little girl-on-girl time, so she goes to her friend's house, and waits for her to get off work by masturbating in her bedroom with a pair of underwear over her eyes. Little does Megan know that her friend's brother Sean is in town visiting and arrives home, ready for a nap. But when he hears Megan moaning and groaning, fingering her little pink pussy, he wakes up fast. With her eyes covered, Megan assumes it's her friend, and begs her to lick and suck on her pussy — which Sean has no problem doing! When Megan discovers she's not getting to the tongue tornado from her girlfriend, but from a dude with an actual penis, she freaks out! But in exchange for Sean to keep his mouth shut, Megan's willing to suck his big dick and let him fuck her. How's that for a twist of the tongue?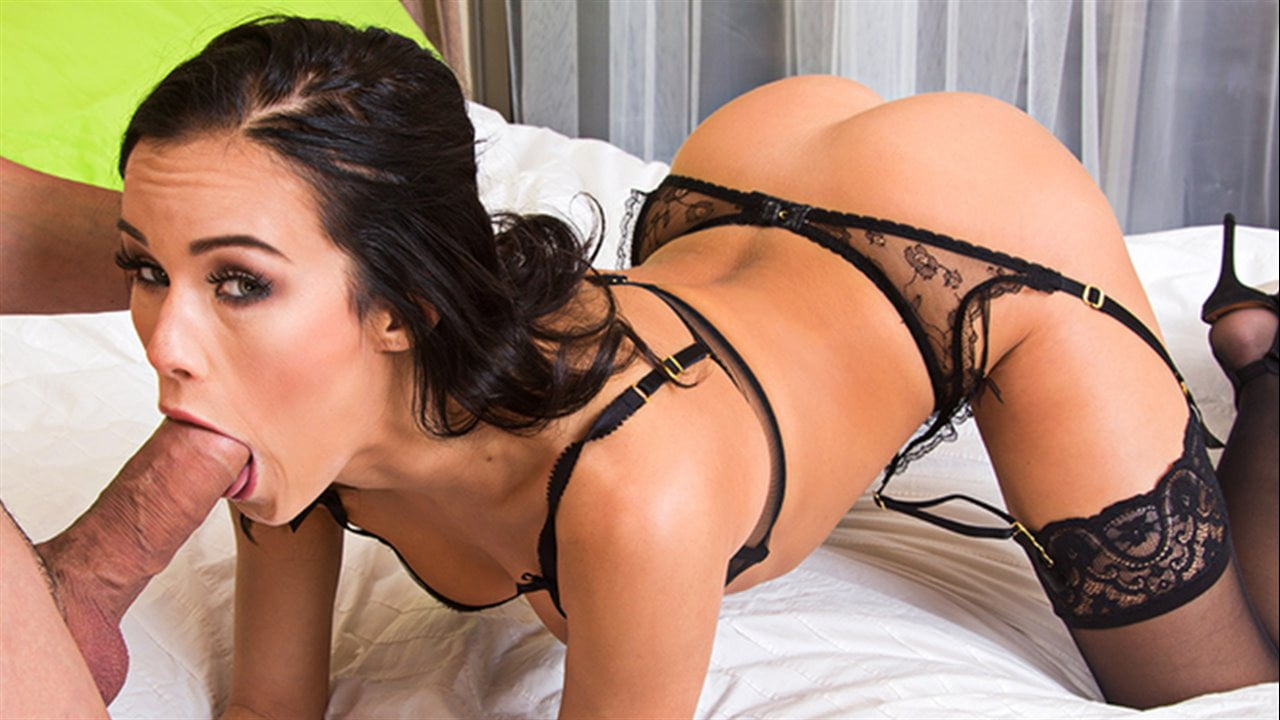 Megan Rain has been lusting for anal sex for a long time, but she always felt her boyfriend's dick was too big. But she's been practicing and stretching, and she's super excited when her bundle of anal toys arrives for her man to see! He's a bit taken aback, but he's happy that his sexy girlfriend is finally gonna let him put it in her ass. Megan even dresses up in sexy lingerie to set the mood, and after lubing him up up with a sloppy blowjob, she bends over to let her man break ground in her juicy bubble butt!