Latest updates featuring Lena Paul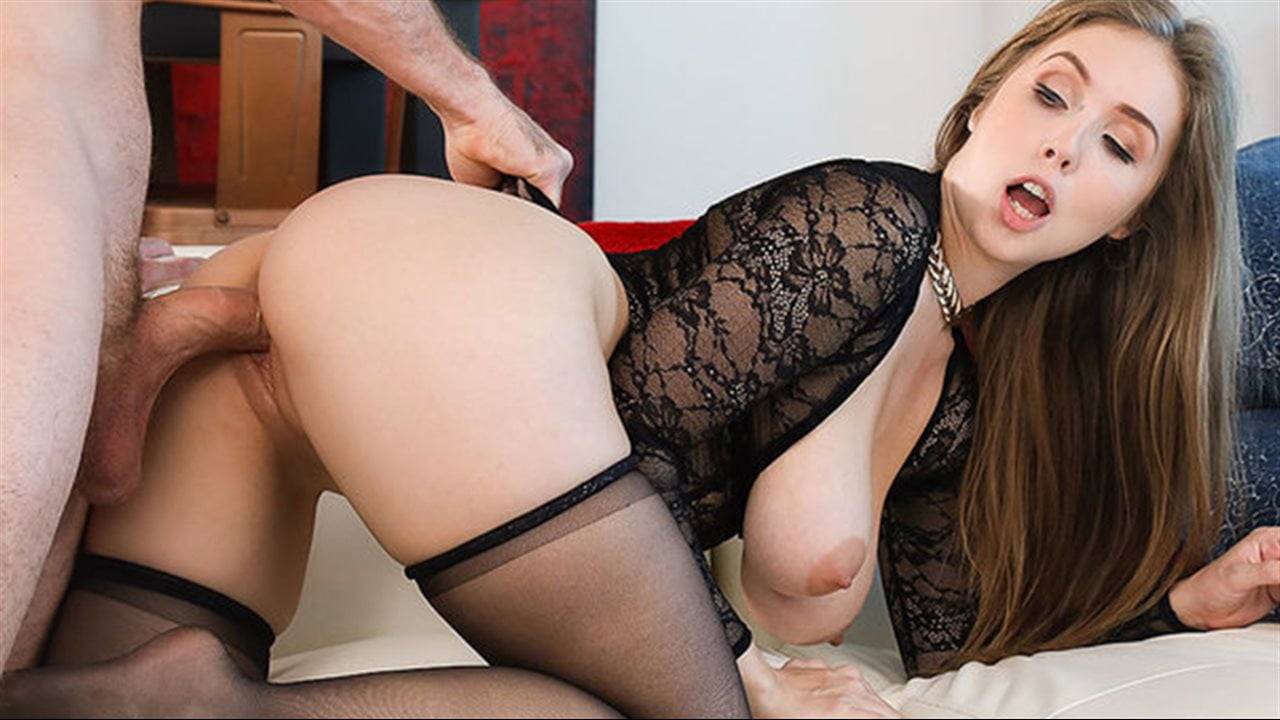 What do you get for the wife who has everything? Simple: a big dick. Not everyone may think of this at first, but once she receives such large package, her eyes will light up like you've never seen before. Witness Lena Paul: she's alone at her home while her husband is out of town, but on the phone, he tells her he's got a speedy and large, hotwifing delivery on the way, just for her. The moment she discovers it's a fat, large cock that's going to be stuffed in her mouth and squeezed inside her tight little married pussy – as much as she can fit it in there – she knew her husband was still the one for her. With no time to waste, Lena fluffs her big natural tits and pink puffy nipples just right, knowing full well that some massive meat would be sliding through them. She'll do anything for her husband – even if it means getting face fucked. And when you know your wife is getting a cock twice the size of yours getting jammed down her throat, tears of joy streaming down to her chin, you know you've found true love.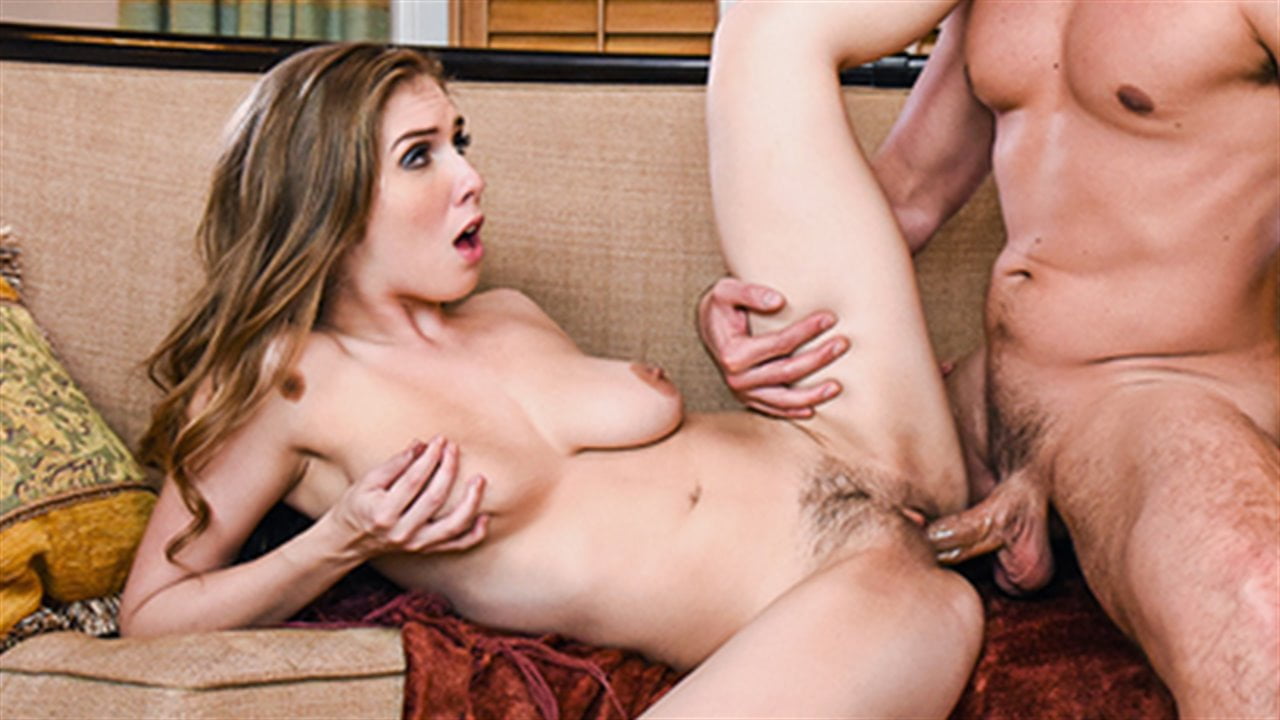 Lena Paul's excited to go to the salon and lingerie boutique with her friend … until she arrives at her house to find she's not home! Her friend's boyfriend Ryan tells Lena that his woman is out running errands, so Lena rings her up and tells her to get her ass back! She shoots pool with Ryan while she's waiting, and catches him staring at her rack instead of the one on the table! When he admits that her big natural tits blow his mind, she says she's got a half a mind to blow him. Out fall her beautiful boobs and in goes Ryan's big dick to her hot, wet pussy!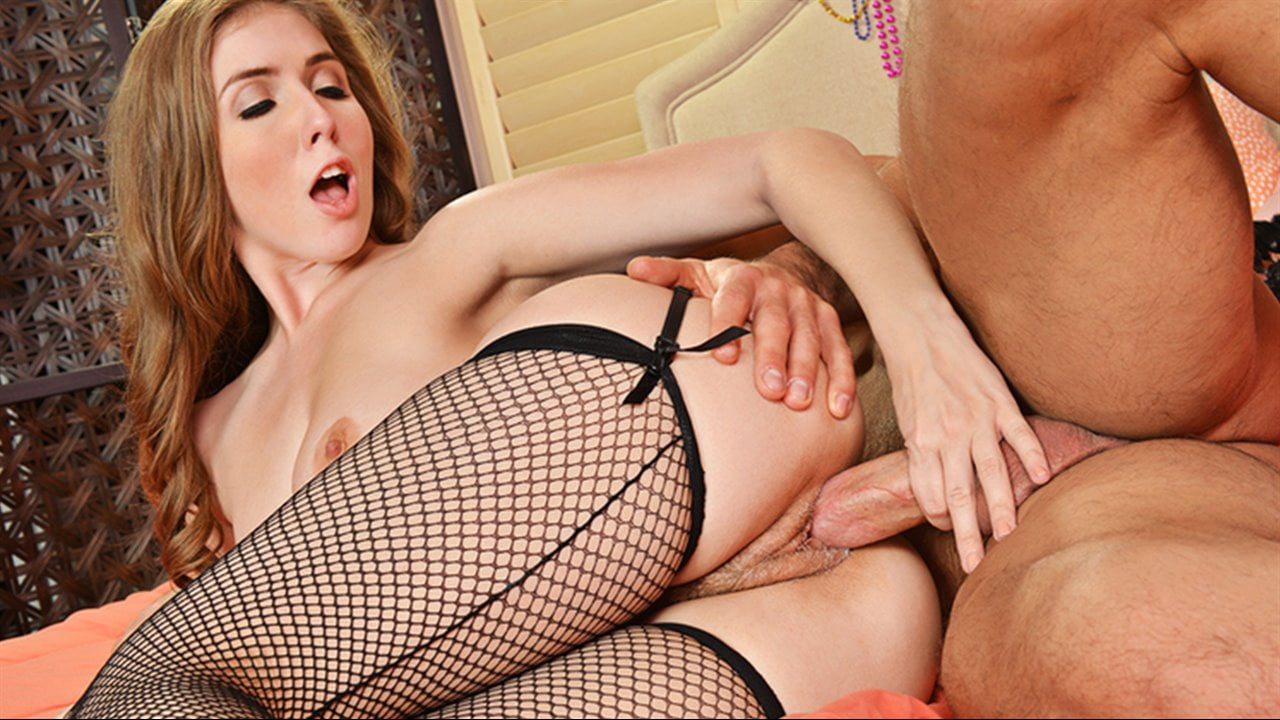 Show your tits! Show your tits! Lena Paul has no problem doing that, even to her boyfriend's buddy, Johnny! He's over at her house to pick her up and head out to a Mardi Gras party that her dumb-ass boyfriend didn't want to go to! That's too bad for him, because Lena's got a great rack, and Johnny's got a LOT of beads to hand out! It's Fat Tuesday, and Lena's fat natural tits are coming to the party to drain Johnny's doubloons while her boyfriend does jack shit! Let the good times roll, or as they say in New Orleans, laissez les bons temps rouler!