Latest updates featuring Johnny Tattoo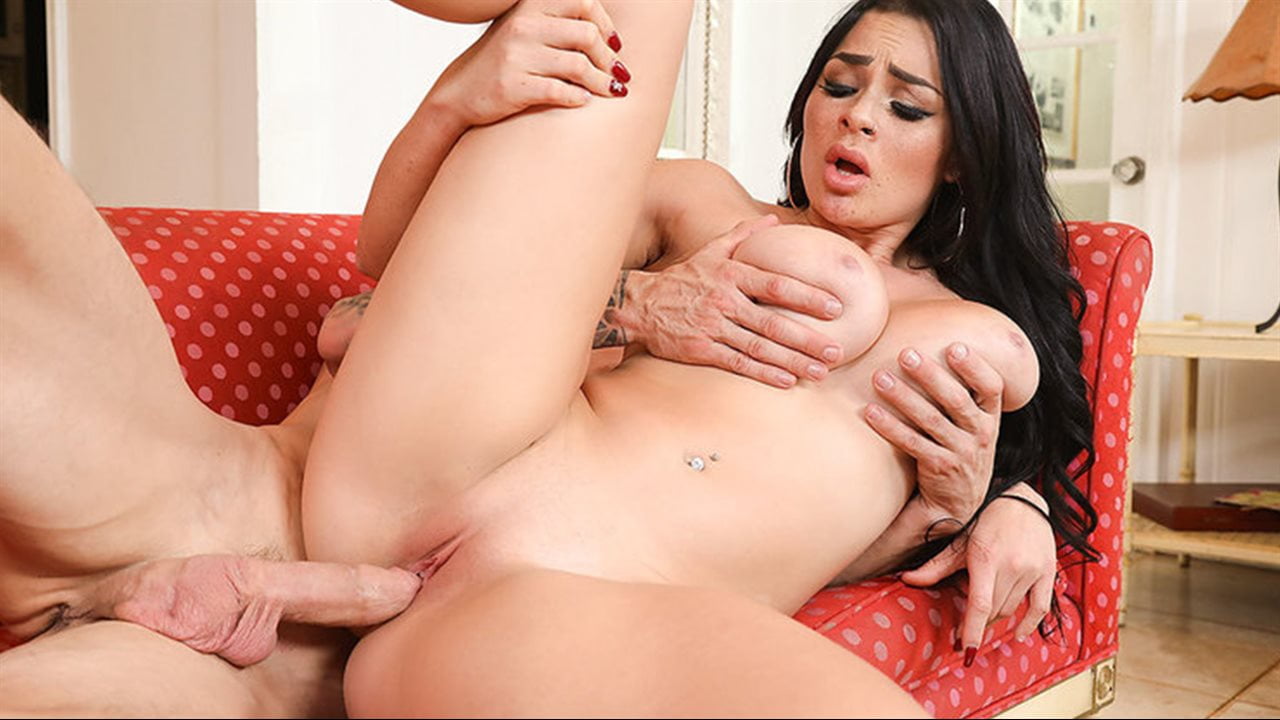 It's hard masturbating at your friend's home; we know it just isn't the same. And Skyla Novea's experiencing the same difficulty while trying to relax by the pool at her girlfriend's house while she's out. But it works out for the better, because when she enters the house all frustrated, she finds the answer to her problem sitting right there on the couch: Johnny, her friend's boyfriend! She's in her bikini anyway, so why not pull out her big tits to see if Johnny's game for a quick fuck? He's a little weirded out at first, what with Skyla being his woman's friend, and all. But who can resist a great big pair of juicy tits when they're staring you in the eyes? That's right: nobody.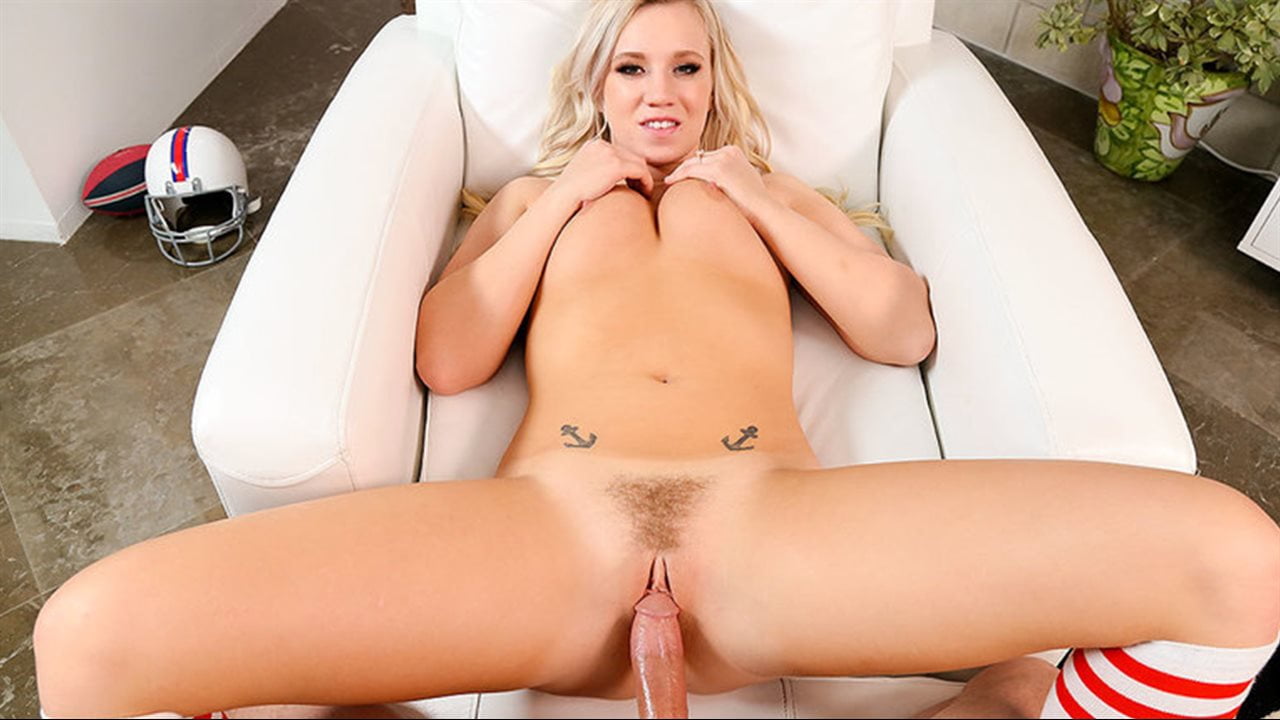 You win some, you lose some. Well, today you lost — meaning your football team lost. But hey, there'll always be another day on the gridiron. Besides, your wife Bailey Brooke is here to make you feel better. All dolled up in a half-top football jersey and sexy underwear that makes her big fat ass stick out, Bailey is just doing what any good wife would do for her down-and-out husband. And when she gets on her knees to suck your dick, you'll be on the very up-and-up! And up you'll go, into her pussy when she bends over and calls for your dick to go deep. So deep and fast that you'll have never felt such an amazing score in your life!


Rose Monroe has one of the best booties in the business. This time around we decided to take this beauty to the streets for some public banging. we cruised all over the city finding different places to bone and for Rose to shake her gigantic ass. This chick has it all and is not afraid to do the nastiest shit in public. She got properly fucked in several different spots and finally received the big load that she craved.