Latest updates featuring Harley Dean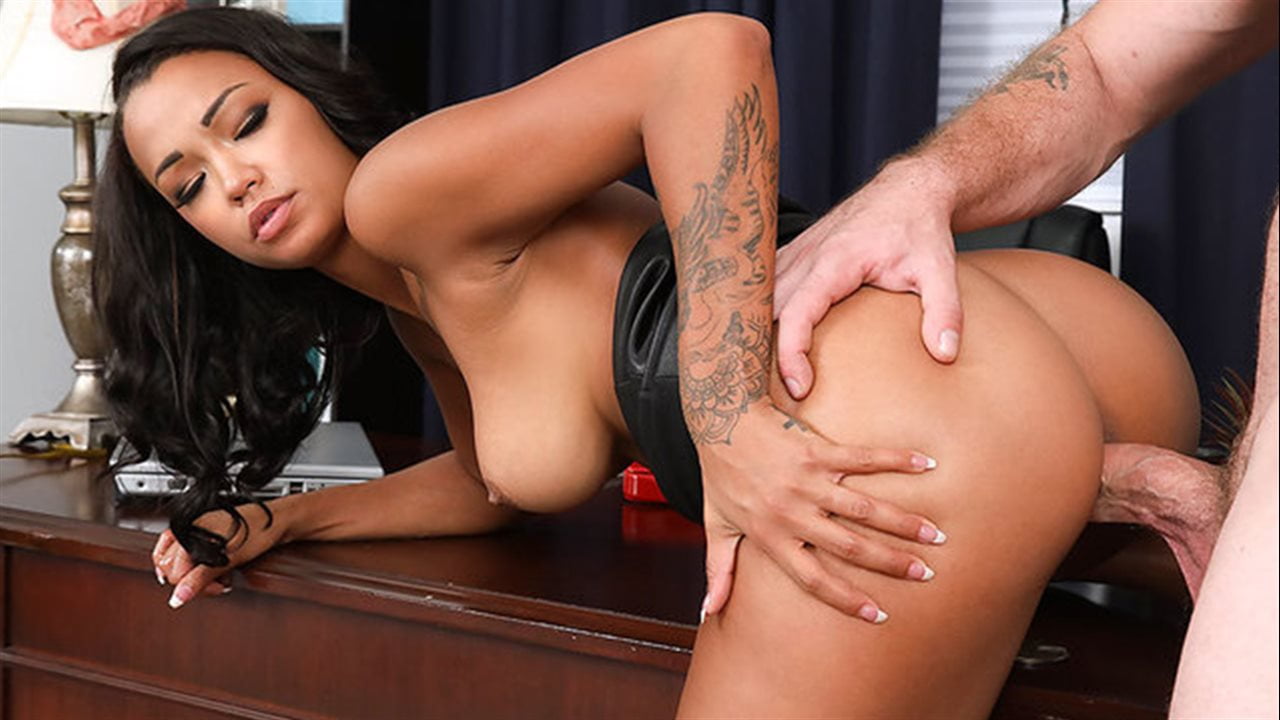 Harley Dean's shooting for the stars at work, and on the verge of securing a new contract, she's going to make partner. But what she doesn't know is that her nasty little co-worker Kyle snatched the signed contract and has it in safekeeping. He doesn't quite admit it, but he lets her smugly know what he's up to as she frantically searches for the contract. But Harley has two aces up her sleeve: !) She's hot as fuck; and 2) Kyle hasn't been laid in forever. So out come Harley's nice natural tits, up goes Kyle's dick in her pussy, and on her desk goes the contract she needs! Business really is that simple.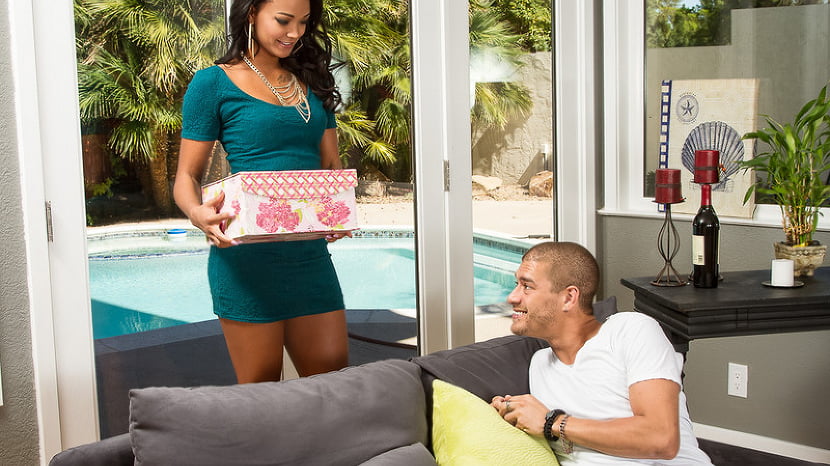 Harley Dean stops by her friend's house to drop off a birthday gift, but her friend isn't home at the moment. Her friend's brother, Xander, is at home though and starts chatting with Harley. Xander brings up the fact that he hasn't seen Harley around in a while and is wondering if Harley is still the party girl he once knew. Harley proves that she still knows how to have fun by taking Xander's big cock on the couch as she waits for her friend to come home.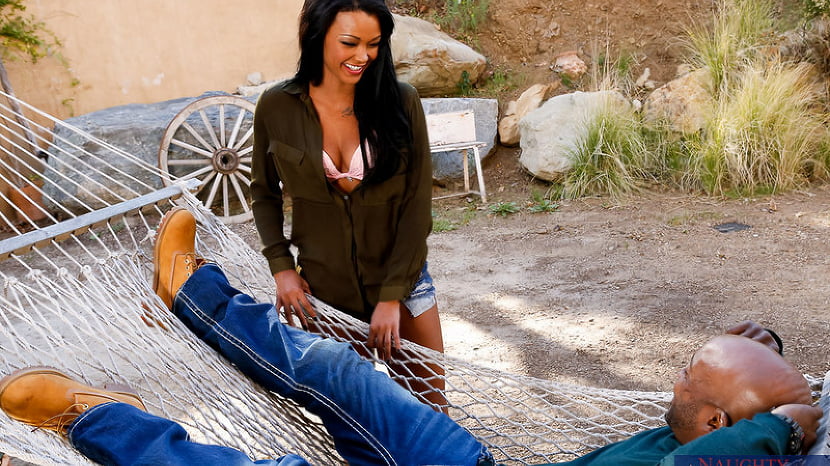 Harley Dean decides that she's done enough hiking and breaks off from her friends in order to return to the cabin where her friend's brother is hanging out. She starts chit chatting with him and confesses that she has always found him attractive, but she never acted on any impulse because he's her friend's brother. He confesses that he's always found her attractive too. Since they are alone, for the time being, they decide to act on their impulses and fuck!