Latest updates featuring Chloe Foster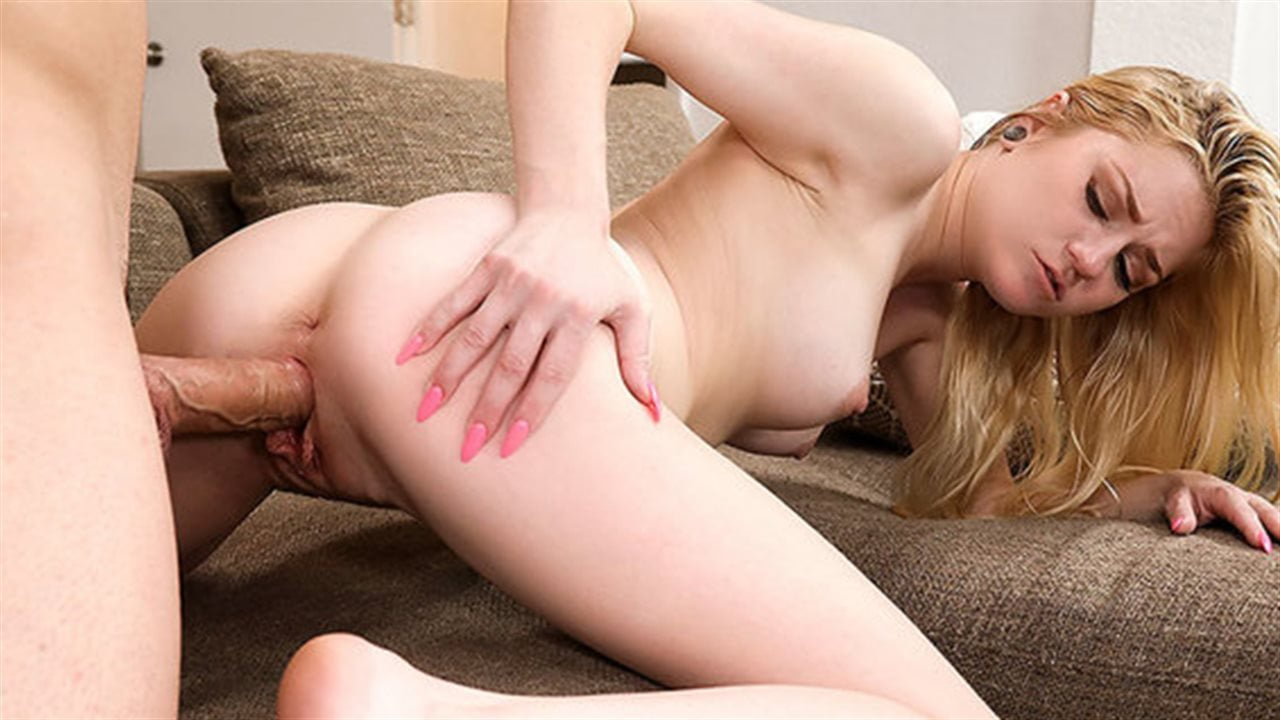 Chloe Foster's supposed to study for a test with her friend, but she finds out that she ditched out on her to go fuck her boyfriend. She learns this from Peter, her friend's brother, who makes fun of Chloe because he knows she doesn't have a boyfriend and is jonesin' for a lay. But he parlays that into his advantage: nobody else is home, and his sister will be gone for hours, so what would Chloe the Coed say if he suggested the two of them get busy and nobody will ever think a thing happened. Chloe's reluctant, but when Peter pulls her top down to reveal her milky-white tits and pink plushy nipples, the college girl can't resist a big dick just waiting for her to suck and fuck.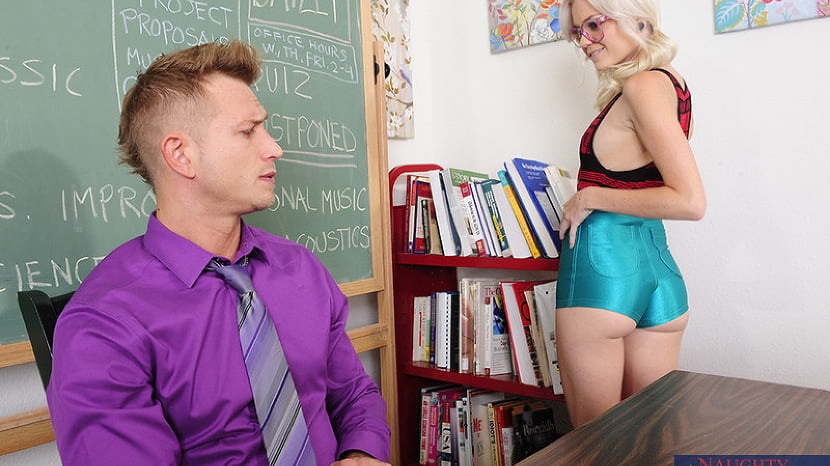 Chloe Foster is begging her professor to allow her and her quartet into the singing competition this year, but he keeps telling her no since she failed him by not showing up when he entered her last year. She pleads and pleads but no dice. But Chloe has a trick up her sleeve: she knows that her professor has a hard-on for sweet young things like herself, so she plays that card and rubs her tits in his face, and tells him that everyone knows he fucked one of his other students. A that point, she's got him by the dick, which she promptly sucks and fucks. Next thing you know, she's singing in the competition (minus his big dick in her mouth).