Latest updates featuring Ashton Blake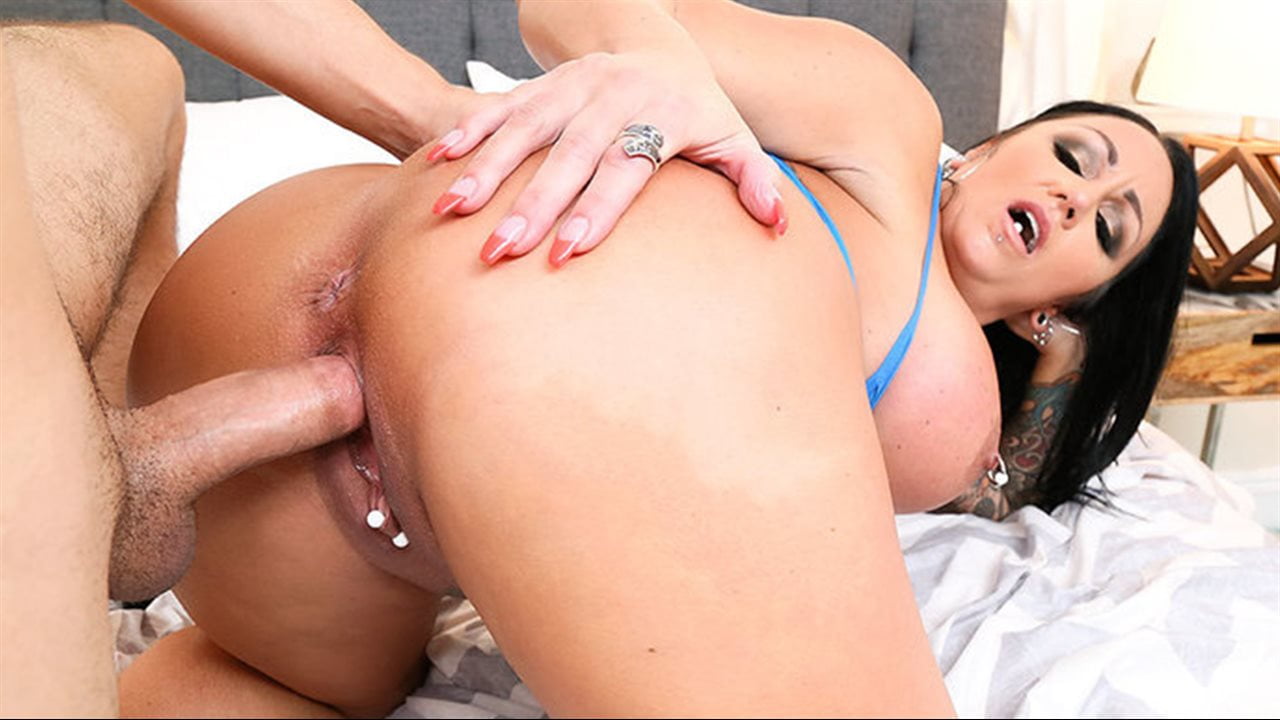 Ricky feels bad for Ashton Blake because she's divorced, alone, can't cook well, and her son doesn't give her any attention. Being her son's friend, Ricky wants to make her feel good, so he allows her to take care of him and make him a plate of food that he really doesn't want to eat. Ms. Blake is astonished when she sees that his plate is magically cleaned, which makes her ecstatic! So much in fact that she wants to take extra-good care of Ricky while her son is glued to the TV in his room playing video games. She's got a pair of big tits that haven't been getting any love lately, and Ricky's cock is ripe for a MILF sucking and fucking today!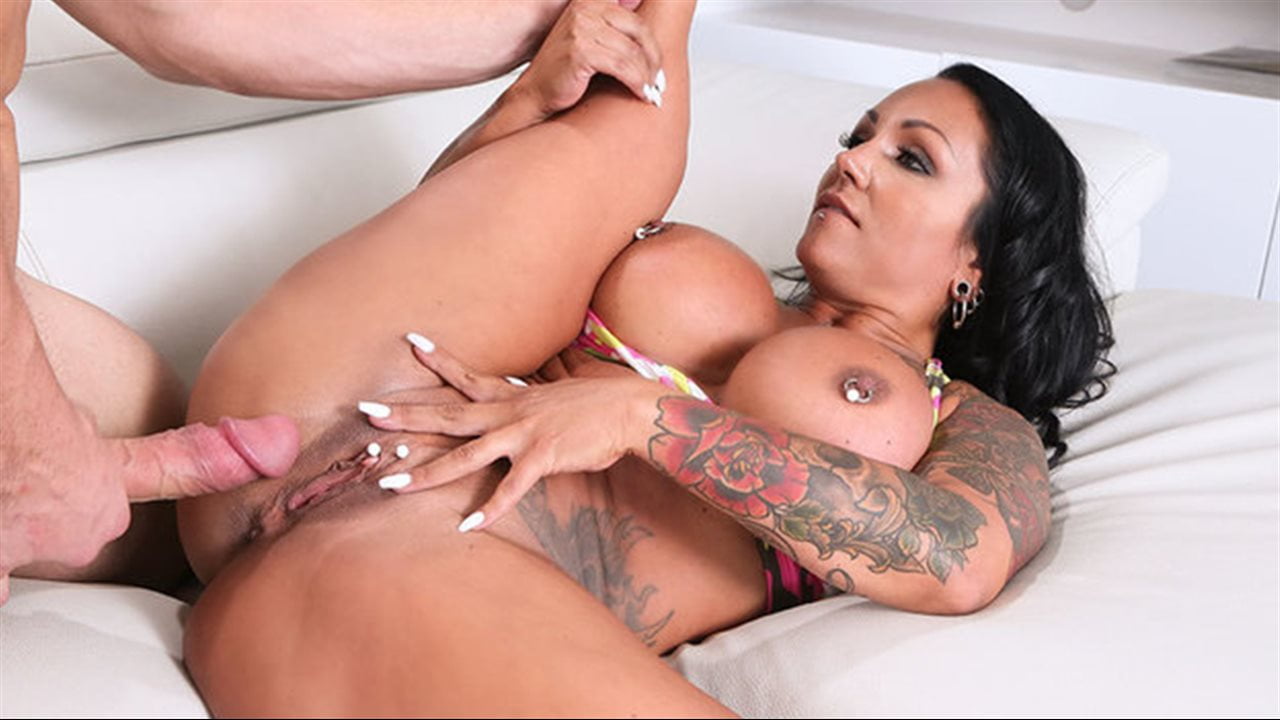 Ashton Blake is sick and tired of her son's friend Peter picking on him. All he ever does is dig on him because he doesn't go to the gym, calling him weak all the time. Well, Ashton's had it! When Peter comes over blasting on her son before he even gets in the house, she tells him she wants to see how tough he is, and challenges him to an arm-wrestling match! Peter laughs and laughs and laughs…until Ashton takes him over the top! Completely emasculated, Peter feels like he can't please a woman. But Ashton calms him down by putting her big MILF tits in his face and demanding he fuck her like a man, and jizz his man milk all in her face!