Latest updates featuring Ashly Anderson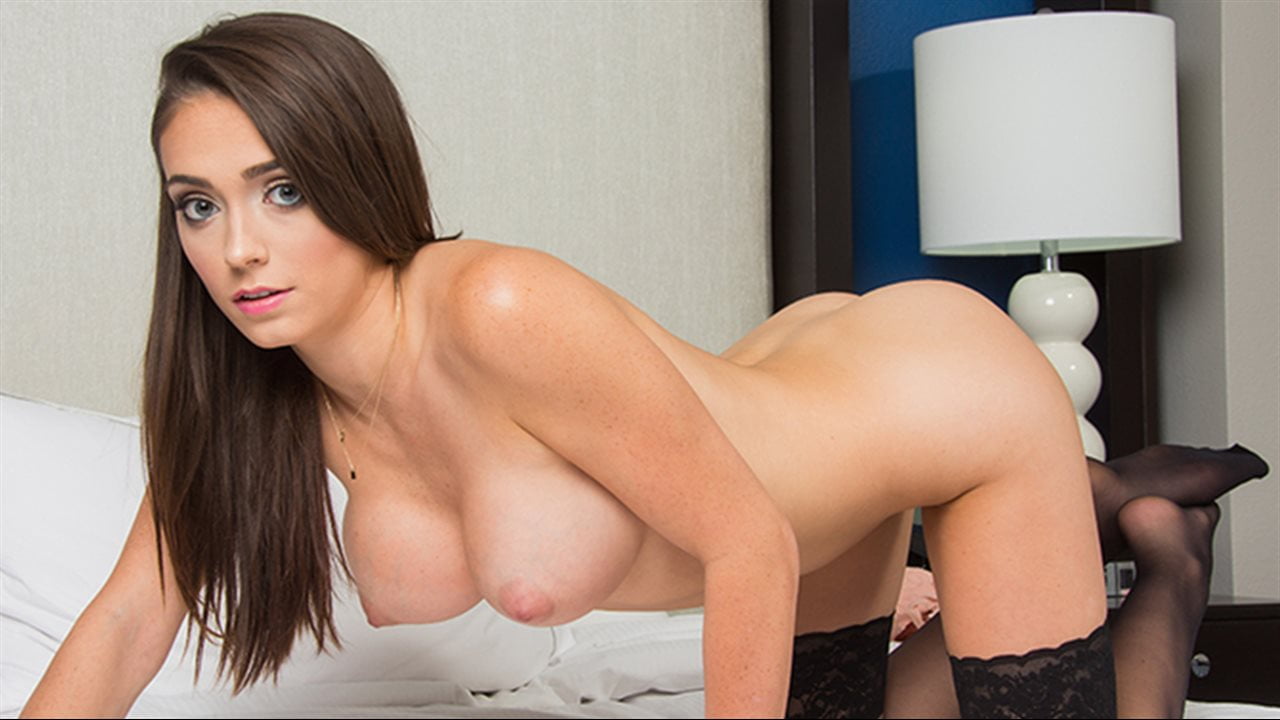 I love the girls new to this business, which is why I selected Ashly Anderson for tonight. She's the full package, and she's as pure as they come. Especially when she tells me that she's looking forward to this for the very first time, and it's with me. She'll never forget this night, and neither will I.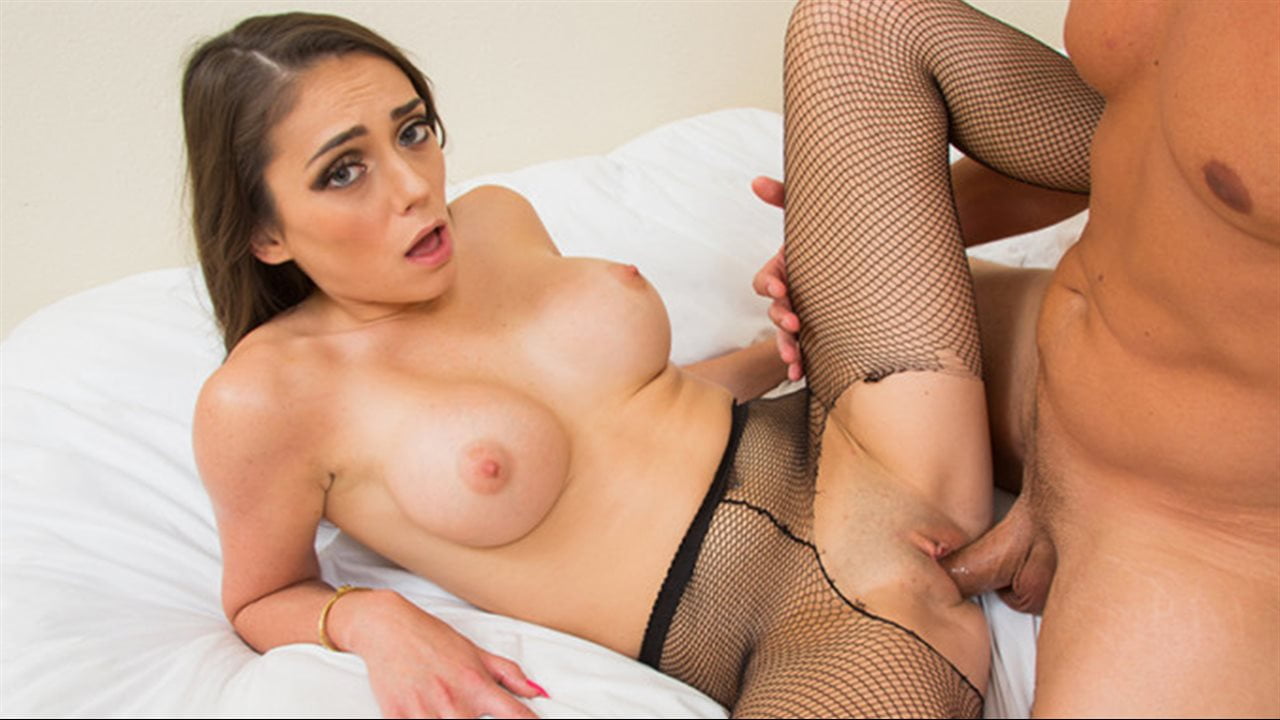 Ashly Anderson has been dying to ask her friend's brother Ryan to go with her to a sorority dance, and now that she finally has time alone with him, she musters up the courage! But the dickhead says no. His sister left to see her boyfriend, and all he can do to little Ashly Anderson, standing by the staircase, is deny her something she so dreamily desires. Well, fuck him. Those are the thoughts, both figuratively and literally, of Ashly. She follows him upstairs to his bedroom and tells him she still wants to hang out with him. Even when he requests she wear a particular pair of fishnet stockings to do so (who is this guy???). So she does. And she bends over. And Ryan rips open the stockings and…well, we'll let you see for yourself whether Ashly gets what she ultimately wanted!